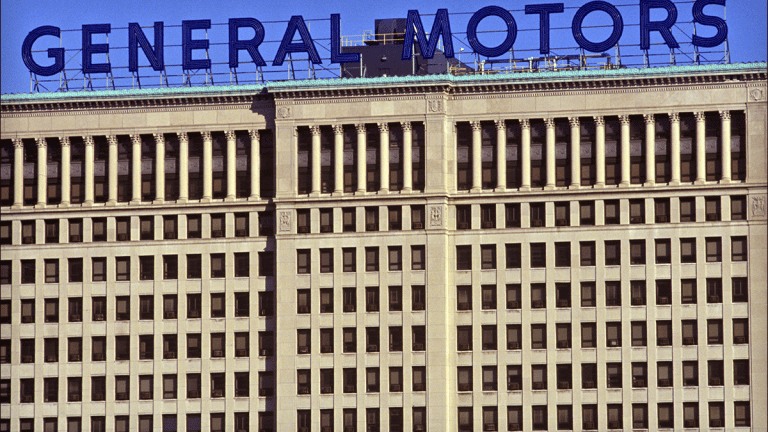 GM Makes Direct Appeal to Employees, Bypassing UAW With New Offer
The UAW has been on strike since Sept. 16, costing the automaker more than $1 billion.
General Motors (GM) - Get Free Report  has appealed directly to its employees, bypassing the United Auto Workers union, in an effort to end a strike that is entering its fourth week. 
GM now says it is committed to investing $7.7 billion in its U.S. factories, a figure that's up from its previous offer of $7 billion.
The company also says that the investment will now be direct instead of a mix of direct and indirect investments. 
"The strike has been hard on you, your families, our communities, the company, our suppliers and dealers," GM said in a letter. 
"The company's strategy from day one has been to play games at the expense of the workers," the UAW said in a Friday statement responding to GM's latest proposal.
"It has released half-truths, ripped away health care in the middle of the night, and it reverted to previously weak and unacceptable proposals in response to the UAW's comprehensive solutions."
In addition to the $7.7 billion direct investments, the company will invest another $1.3 billion in a potential battery plant near one of its idled Lordstown, Ohio, plants, sources told Reuters Friday. 
The company said in a blog post that the offer also increased compensation through wages and one-time payments, while preserving healthcare benefits without increasing workers' costs.
The new offer also enhances profit sharing with unlimited upside and a higher ratification bonus than the $8,000 that was previously offered. 
The company has lost more than $1 billion since the strike began on Sept. 16.