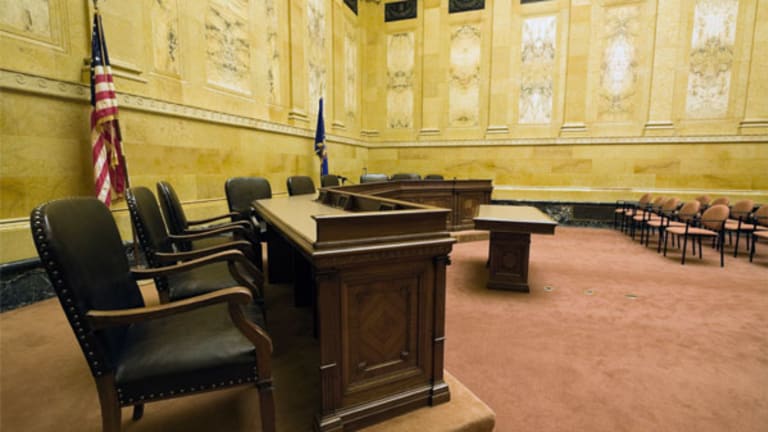 Democrat Harkin Says He Won't Seek Re-Election
Tom Harkin, an Iowa Democrat, says he won't seek re-election to the Senate in 2014.
NEW YORK (
) -- Sen. Tom Harkin (D., Iowa) announced Saturday that he won't seek re-election in 2014.
In an announcement on his
, the liberal Democrat cited his desire to spend more time with his wife and his age.
"First, I'm going to fulfill a promise that I made to my wife Ruth, and that I also made to myself," Harkin said. "It's a promise that we're going to do certain things together -- and that we're going to live together in a way we've often talked about -- before it gets too late."
The junior U.S. Senator from Iowa Harkin also said that at the end of his current Senate term -- his fifth -- he'll be 75.
"When the current Congress is over, I will have served in the United States House of Representatives and the U.S. Senate for a total of 40 years," he said. "After 40 years, I just feel it's somebody else's turn."
Harkin served in the House of Representatives from 1975 to 1985 before beginning his first Senate term in 1985.
This article was written by a staff member of TheStreet.