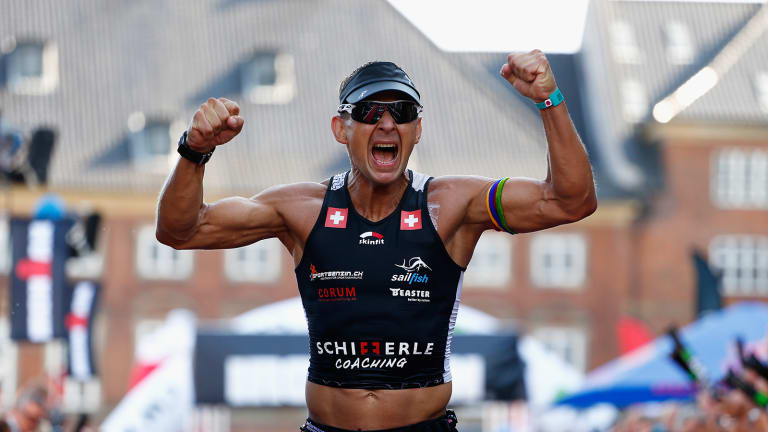 Biotricity Raises $2.5 Million in PIPE Deal
The company is working on a continuous wireless heart monitoring platform that beats the daylights out of the alternatives.
Biotricity is looking to provide people with more robust and more reliable data than consumers get from such popular wearables as Fitbit.
While Fitbit and similar consumer products have popularized wearable health technology, Biotricity Inc. is working on a wearable heart diagnostics platform that will transmit accurate, medical quality data on a long-term basis to medical professionals for analysis.
Redwood City, Calif.-based Biotricity makes a wearable electrocardiograph that can detect an abnormal heartbeat and send its data in real time to doctors. Biotricity's platform can monitor the heart for up to 30 days -- much longer than traditional equipment such as the 24-hour Holter monitor.
The wearable Bioflux device has now received Food and Drug Administration 510(k) clearance, according to a Thursday, Dec. 21, news statement that also disclosed a $2.5 million private-investment-in-public-equity deal. The company received the capital from existing investors.
The Bioflux system was designed to provide quality data, but it was also designed with a payment path to make it feasible for patients.
Billing for Biotricity's service will be on a per-use basis. The American Medical Association Current Procedural Terminology, which helps establish billing for procedures, has an average reimbursement rate of $850 per data read.
The next product in the pipeline, Biolife, is a wearable device that monitors not only ECG but also other data, including respiration, physical activity, calorie burn and core body temperature.
Third-party clinical services will analyze the data and provide users with actionable reports rather than raw information provided by popular consumer sports wearables.
Biotricity's products may find a larger market in a medical services industry disrupted by political trends that will likely make medical services more expensive and less readily available, especially in rural areas.
Patients in rural areas are among those likely to be hardest hit by changes in medical insurance if the Affordable Care Act is dismantled. The recent tax "reform" bill could gut the ACA and will make coverage more expensive in any case.
Company founder and CEO Waqaas Al-Siddiq previously told The Deal that patients in such locales could benefit from telemedicine.
At the same time, Al-Siddiq said, poor initial diagnosis of these patients can burden the healthcare system. One patient might end up being airlifted to a hospital unnecessarily -- a huge expense -- while another might not seek needed medical attention.
Telemedicine can help alleviate this situation.
"The Holy Grail is when we can replicate a physical medical exam in a virtual context," Al-Siddiq said.
A system of diagnosis centers could obtain cardiology data and provide blood testing and other diagnostics, then transmit that data to distant hospitals.
The company currently trades under the OTCQB ticker BTCY.