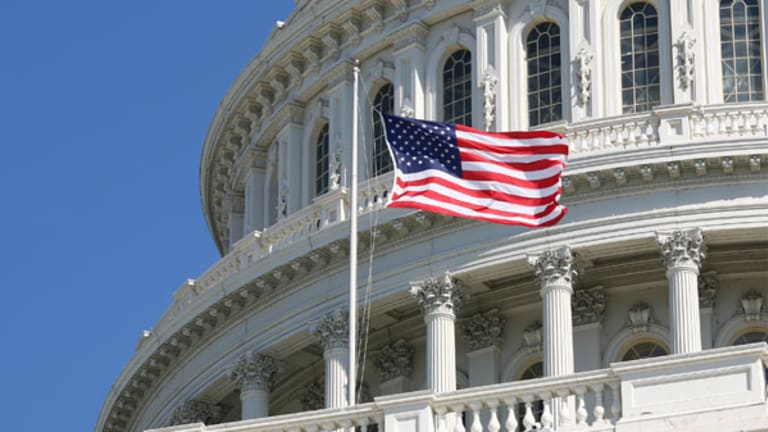 Bain Capital Sent $500,000-Plus to Obama and Dems in 2008
Donors who identified themselves as Bain Capital employees sent Obama and Democrats more than $500,000 in 2008.
NEW YORK (
) -- Turns out
Bain Capital
has been generous to President Obama and Democrats the last two presidential election cycles.
A study of Federal Election Commission data through
opensecrets.com
shows that donors connected with Bain Capital contributed a total of $524,920 to Obama, Democrats and various Democratic-backing groups for the 2008 cycle, and have already sent $323,250 to them in 2012.
For comparison, a select five Bain individuals during this cycle have given some $1.6 million to Romney-supporting super PAC Restore Our Future. In addition, $171,100 has been spread directly to Romney's campaign and various other Republicans and GOP-supporting groups.
This data does not include contributions of less than $200.
In 2008, Democrats received more cash from Bain Capital donors than Republicans, who received some $352,500.
It's difficult to gauge whether Obama and Democrats will match in 2012 the more-than half million dollars they received from Bain donors four years ago, but the president likely hasn't helped his status within the firm with his relentless attacks of Romney's record with Bain -- a tactic that has
provoked the private equity firm to publicly defend itself.
-- Written by Joe Deaux in New York.
>Contact by
.