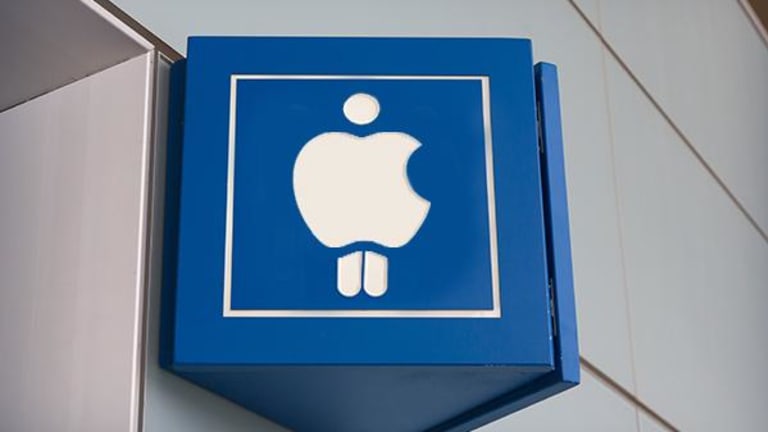 Apple, eBay, IBM Just a Few Names Sticking Up For Transgender Rights
Apple (AAPL) is just one of a several tech companies standing up for transgender rights.
A number of tech companies including Apple, (AAPL) - Get Apple Inc. (AAPL) ReportIBM, (IBM) - Get International Business Machines (IBM) ReporteBay, (EBAY) - Get eBay Inc. Report and Microsoft (MSFT) - Get Microsoft Corporation (MSFT) Report are ready to stand up and fight for transgender rights. 
These leading tech firms are planning to file a brief in favor of transgender rights in a case that is scheduled to be heard in the Supreme Court next month, sources told AXIOS. The Supreme Court case will be the first dealing with transgender rights and centers around Virginia high school student Gavin Grimm.
Recently, the Trump administration rolled back an Obama-era guideline that allows transgender public school students to use restrooms and locker rooms that correspond with their gender identity. Apple has spoken out against Trump's decision.
"We support efforts toward greater acceptance, not less, and we strongly believe that transgender students should be treated as equals," Apple said in a statement to Axios.
Other tech names on the list include PayPal, (PYPL) - Get PayPal Holdings Inc ReportSalesforce, (CRM) - Get salesforce.com, inc. ReportSlack, Tumblr, and Yelp, (YELP) - Get Yelp Inc Report , Axios noted.