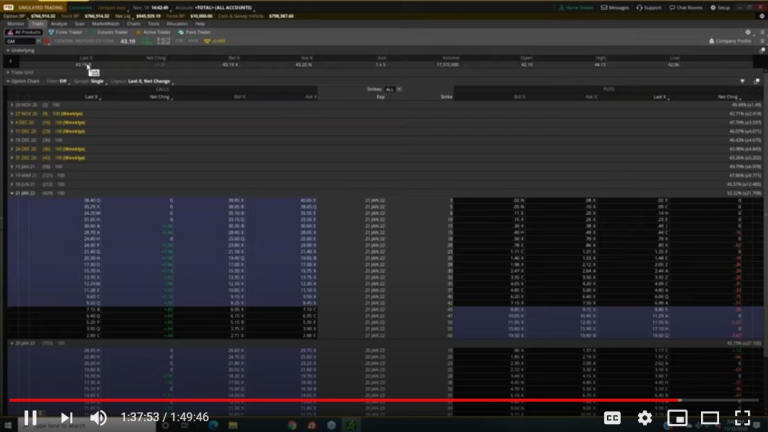 The PhilStockWorld.com Weekly Webinar – 11-18-2020
Replay of this week's webinar from 11/18/2020
For LIVE access on Wednesday afternoons, join us at PSW!
Phil's Weekly Trading Webinars provide a great opportunity to learn what we do at PSW. For LIVE access to PSW's Weekly Webinars – demonstrating trading strategies in real time – join us at PSW!
You can also subscribe to our YouTube channel and view past webinars here.