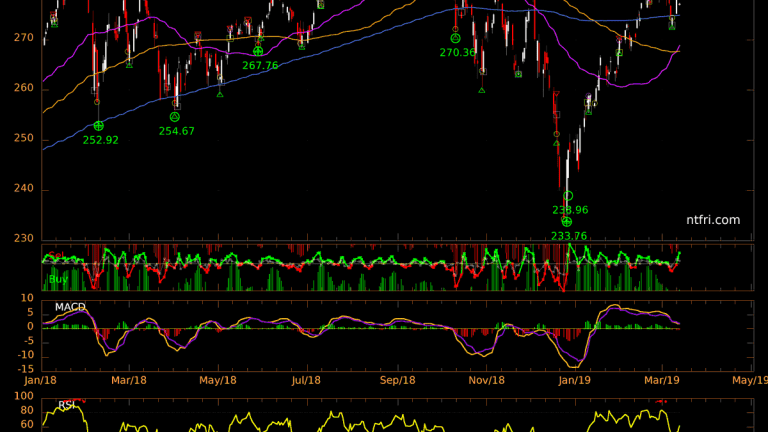 Thrilling Thursday – The View From the Top
There's not much going on and not much news...
Here we are again.
For the past year we've been topping out around 2,800 on the S&P 500 (/ES) and yesterday we closed over at 2,820 and, if we can hold it through the weekend, we may be looking at a real move above the line and the top of the range may become the new bottom BUT, I don't see the economic data to support that yet – so I remain a bit skeptical.
Fortunately, not too skeptical and our Long-Term Portfolio added $42,172 (8%) since our 2/15 Review while our Short-Term Portfolio (where we keep our hedges) has remained fairly flat and that's exactly what we like to see in our paired portfolios.  
There's not much going on and not much news – well, no new news so we'll just have to see how the indexes hold up at this critical juncture but just being over the 200 dmas (all but the Russell) is a nice, bullish sign as we head into expiration day tomorrow.
​
​
With the NYSE holding the 200 dma (pretty much) on the last pullback – these are very strong charts and the rising 50 dmas almost guarantee a bullish cross is coming and, for the Dow – if not for BA's troubles this week – it would have already come so, for purely technical reasons (which I hate), we're going to have to stay bullish – even at these lofty levels.