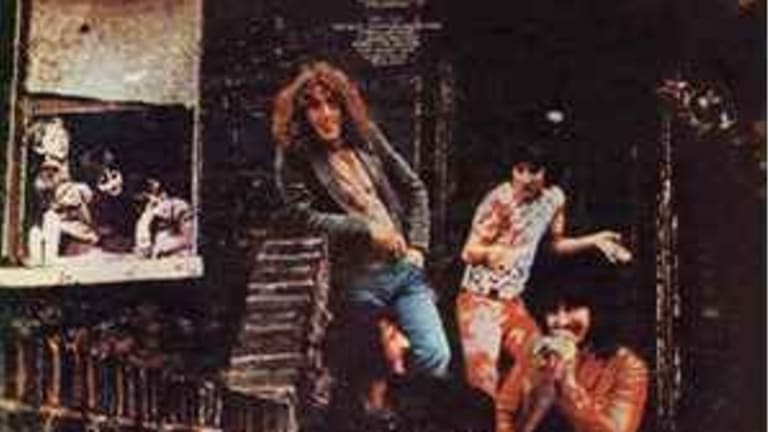 Thrilling Thursday – Indexes Run Up to the Strong Bounce Lines – Now What?
We should have a handle on the Dow by tomorrow.
We're right at our bounce targets.  
Dow 24,100, S&P 2,646, Nasdaq 6,575 and Russell 1,557 were our strong bounce lines in yesterday's Report and that's right on the 7,000 line for the Nasdaq Composite we are using as a major "pass/fail" level for the market in general.  A lot of strong earnings from Tech last night ONLY got us to the 7,000 line – so not very impressive so far and I am in favor of shorting the Nasdaq (/NQ) at the 6,600 line with VERY tight stops above that line.  We might get another spectacular failure on any hiccup in earnings this morning.
There's not really any news driving things but we do get a Durable Goods Report at 8:30, Consumer Comfort at 9:45 and the Kansas City Fed Reports at 11 ahead of a 7-year note auction at 1pm in which the US will attempt to borrow $29Bn at less than 3% interest so "THEY" want the market to be lower at 1pm to herd the sheeple into bonds – we'll see how things play out.
If you didn't like where the market was yesterday, all you had to do is walk away for an hour and it would be heading the other way when you got back.  The Dow went from 23,850 at 7:30 to 24,050 at the open to 23,800 at 9:45 to 24,000 at 11 back to 23,850 at noon and then on to 23,950 just after 1pm and back down 50 and then a nice move to 24,100 at 3pm but it was too much, too soon and we fell back 100 points into the close but then, miraculously, in the last 5 minutes, we spiked back up 75 points to engineer a decent close.  If it sounds like total BS, that's because it was – this is a thin, bot-traded market and clearly it's being pushed up whenever the volume is low and then sold off to the suckers who think they are smart for buying the dips. 
As I said on Monday, when the Dow was at 24,450, which is now 300 points from here, we're waiting for the week's and Amazon (AMZN), MSFT (MSFT), Intel (INTC), Starbucks (SBUX) and Bidu (BIDU) get their licks in tonight followed by Exxon (XOM) and Chevron (CVX) tomorrow so, in the very least, we should have a handle on the Dow by tomorrow.  Q1 GDP also comes tomorrow at 8:30 and we're expecting a downward revision there to put a damper on things.
Meanwhile, the range remains the same as it's been all year and the S&P is now trading right at our 20% line, so we'll just have to see which way things break.  As the great WOPR once said "Strange game, sometimes the only winning move is not to play."
​
​
​