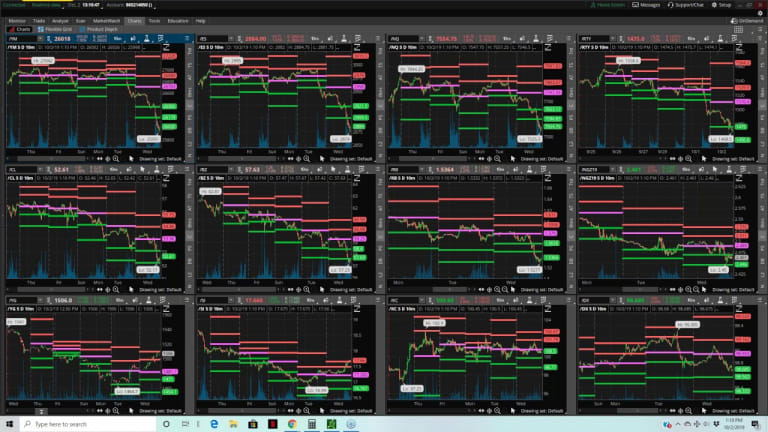 The PhilStockWorld.com Weekly Webinar - 10-02-19
For LIVE access on Wednesday afternoons, join us at Phil's Stock World – click here.
Major Topics:
00:01:17 Checking on the Markets
00:04:27 Charts bounce lines
00:08:31 September Portfolio Review
00:16:51 2010 Outlook – A tale of two economies
00:21:43 Watch List
00:32:14 Donald Trump
00:37:10 Back to September Portfolio Review
01:05:33 Checking back on the Markets
01:10:05 Portfolios
01:14:40 MRK & PFE
01:39:00 More Trade Ideas
01:41:34 Watch lists
01:42:57 Back to September Portfolio Review
01:49:31 Question and Answer
Phil's Weekly Trading Webinarsprovide a great opportunity to learn what we do at PSW. Subscribe to our YouTube channel and view past webinarshere. For LIVE access to PSW's Weekly Webinars – demonstrating trading strategies in real time –click here to join us at PSW!