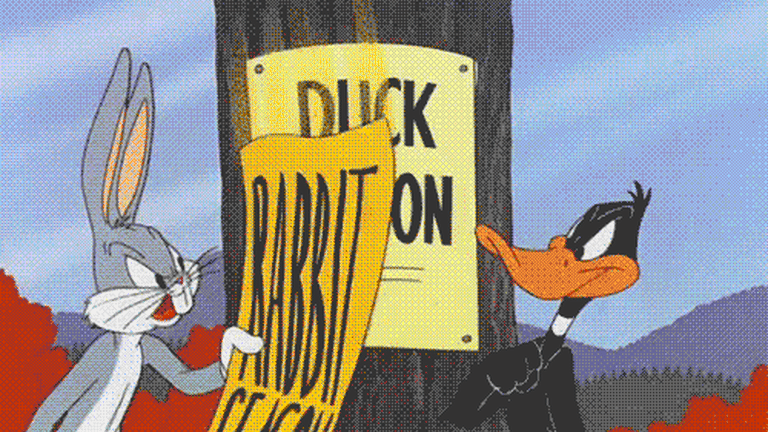 Monday Market Movement – Earnings Season Finally Begins!
Phil - "Not a bad use of our spread, right?"
It's earnings season!
Finally we get to see whether or not these record highs come with record earnings!  We got off to a bang on Friday with beats from FRC ($1.26 vs $1.22 expected), INFY ($9.36 vs $8.95), JPM ($2.65 vs $2.35), PNC ($2.61 vs $2.60) and WFC ($1.20 vs $1.10) so so far, so good it seems and, this morning, Citigroup (C) came in at $1.87 vs $1.79 expected and Goldman Sachs (GS) is $5.71 vs $5.02, M&T Bank (MTB) $3.35 vs $3.29 and we're waiting for Schwab (SCHW) and Washington Federal (WAFD) but things are looking good in banking. 
Goldman Sachs, of course, gained 2.5% on Friday so today's earnings is giving them no additional lift and that's another sign of a toppy market as the whole banking sector went up on just a few earnings reports so woe unto any of them who fail to deliver going forward.  We still have plenty of Banks to hear from but, more interesting, will be the companies who may have been affected by the Government Shut-Down in Q1 – that's where we're expecting to get some resistance.
​
​
​
Earnings Whispers has the above cool charts for earnings and I love the "implied move" into earnings as it can alert you to seriously mis-matches that we can potentially take advantage of like Micro-Vision, where options imply a 50% move but the average move is only 11.3%.  MVIS is essentially a penny stock, trading at $1.03 but it does have options abd a fun way to play them is to sell the August $1 calls for 0.40 and sell the August $1 puts for 0.30 so you are collecting 0.70 and anything less than an 0.70 move between now and Aug 16th (expiration day) is your profit.  
Sketchers (SKX) on the other hand, usually makes violent moves on earnings yet it's priced for a relatively calm 7.6% move so we can play them to be more violent than that but we can also use our heads and, though we love to be bullish on SKX when they are low (and we are aggressively long in our Long-Term Portfolio but we will be covering), they are now toppy in their channel, trading at 18x earnings and you can sell July $36 calls for $3 so anything under $39 (up 13%) is a profit on the short calls – a real no-brainer for us as we already have a long spread to cover.  
Since our long spread is deep in the money and net $9,225 out of a potential $16,000, we have $5,775 left to gain so there's no reason to take it off the table but we can sell 10 of the July $36 calls for $3 and pick up $3,000 while we wait – not a bad use of our spread, right?
We'll be reviewing all of our Member Portfolios this week and, when we can wring an extre few thousand Dollars here and there – it's very nice bonus income for us during earnings season and, as more and more reports come in, we get a better feel for which stocks we'll need to cover and which stocks still have room to run as their sectors start chiming in.  At the moment, we're still playing on the side of caution as we think the market is toppy – so we're more on the lookout for shorting opportunities.  
We don't have a lot of data this week but we have 6 Fed speeches, 3 today and 2 of those are Charlie Evans and the other is Rosengren, who are all hawkish – or what would pass for hawkish in this flock of doves we call the Fed.  Kaplan, tomorrow, is one of the Fed's most doveish members but he seems like a hawk compared to Bullard and Harker on Wednesday so I'm wondering what they are up to, steering us from doveish to hawkish as the week progresses?
​