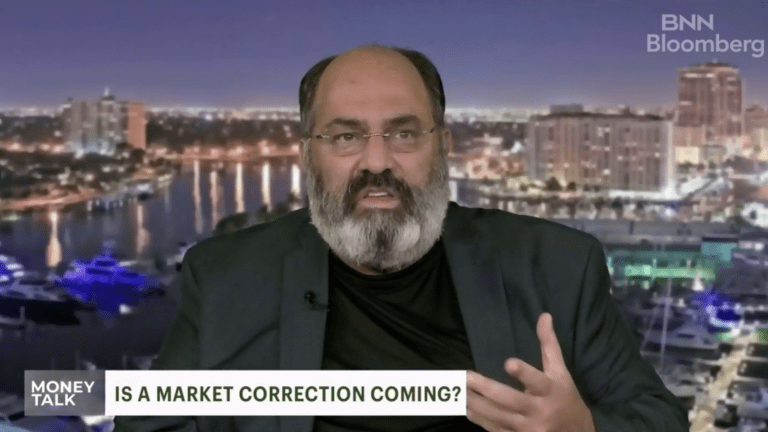 Money Talk Portfolio at TheStreet.com: New Portfolio, New Trades!
Phil provides his take on the market and some new trade ideas for his new Money Talk portfolio!
Watch video here.
​
Phil Davis, Managing Director of PSW Investments and Founder of philstockworld.com, says global markets are partying like it's 1999 despite the unresolved U.S.-China trade war, geopolitical turmoil and sluggish economic growth. Davis looks at how investors can reduce their risk and in uncertain times.