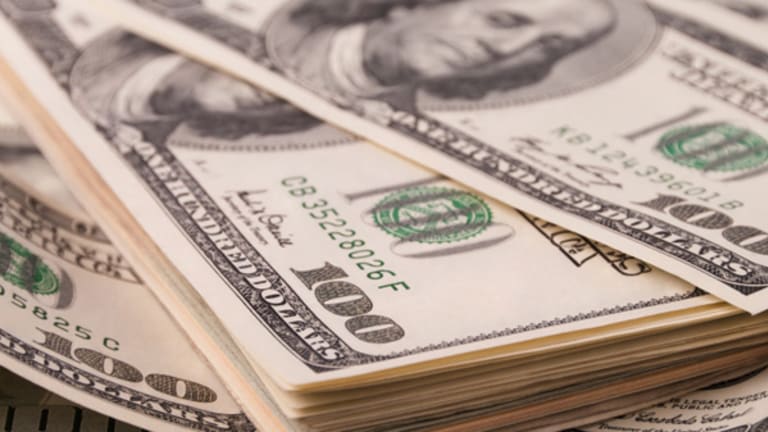 Your Workplace Warning: Unfriend Social Media
Employers and coworkers are paying attention to your social media, and often unhappy with what they see.
NEW YORK (
) -- U.S. workers are generally aware their
Facebook
(FB)
behavior
is often public and that their employers can easily see what they post -- in words and images -- on the popular social networking site.
But that doesn't mean they're doing much to cover their tracks -- or to stop posting questionable content.
Also see: Facebook Home is A Nightmare
That's a problem, and one that could have a company planning a worker's exit without them knowing.
, a Seattle training and development company, a representative one in three U.S. workers have either seen or know of a colleague being reprimanded for an inappropriate Facebook status update.
Even so, way too many career professionals don't seem to know or care employers may be pointing their radar to detect
employee social networking posts
, even though Fierce says 40% of U.S. workers are engaging in activities online that could jeopardize their career growth. Such activities usually include gossiping or overt flirting -- activities companies can relate to poor judgment and lack of personal discipline and use to block the path to the corner office for years.
The firm based its data on a recent study of 800 managers and staffers from a variety of industries, including health care, manufacturing and retail.
According to that data, even employees seem to take a dim view of social networks and Facebook in particular:
53% of workers are reluctant to green-light a friend request from a manager.
18% view coworkers' sharing of personal information negatively.
23% say using Facebook "negatively impacts their productivity."
51% of workers say Facebook hurts, rather than helps, workplace relationships.
16% say they have "lost respect" for co-workers based on their Facebook posts.
With employees so skittish about Facebook in the workplace, should companies ban the use of the site on the premises? Not necessarily, Fierce says, although some limits should be on the table.
"Organizations should think very, very carefully about forbidding any communication or potential team-building tools in the office, whether it be Facebook, sports fantasy leagues or political conversations," says Halley Bock, CEO and president of Fierce. "Forward-thinking organizations should hold exploratory conversations with employees to gather diverse perspectives on using Facebook at work, then establish clear guidelines which hold employees able to access the network appropriately."
Some rule and guidelines that Fierce recommends includes curbing, or at least being aware of, Facebook "friending" between managers and staffers. Companies should also establish guidelines on what constitutes controversial posts on Facebook (for instance, posts that could embarrass an employers). Fierce also advises that companies establish "repercussions" on inappropriate posts on Facebook. By and large, any comments that are deemed to be offensive at work should also be off-limits on the site.
With 80% of workers logging onto Facebook, it's surprising that, according to Fierce, only 51% of companies have built-in policies designed to alert employees to potential negative issues attached to Facebook posts.
Also see: Cramer Greets the 21st Century: StopDrunkTexting
But that figure should grow as Facebook becomes even more pervasive, and that's a trend that should grab the attention on career professionals.
After all, who wants their career to be defined by an offensive Facebook post? Factor in the loss of respect in the workplace (or worse), and it's clear behavior on social media sites is a big issue.