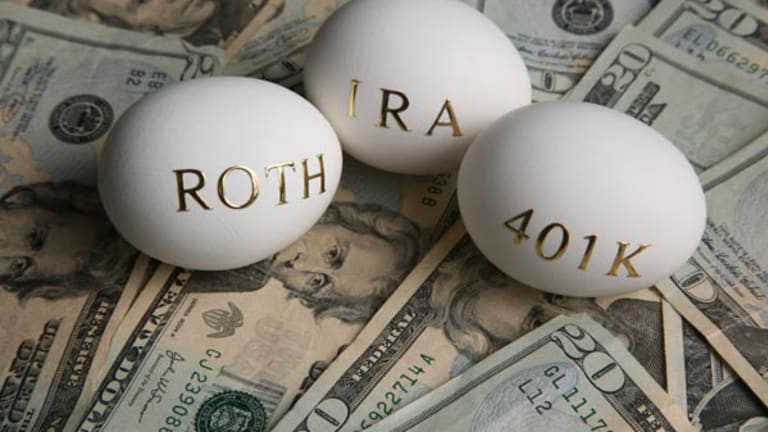 Publish date:
Your Living Trust Still Matters
A Revocable Living Trust should remain the cornerstone of a comprehensive estate plan - here's why.
A Revocable Living Trust should remain the cornerstone of a comprehensive estate plan - here's why.
NEW YORK (
) -- Common thinking has always been that you should have a Revocable Living Trust if you have any significant net worth. However, recent tax law change has made some question if a living trust is necessary with the federal exclusion now at $5.12 million per person and portable between spouses.
Though a valid question, a Revocable Living Trust should remain the cornerstone of a comprehensive estate plan. Here's why:
AVOIDING PROBATE COSTS:
Regardless of the current exemption amount, one of the key reasons a family or individual creates a trust is to avoid probate. Attorney fees are calculated by a statutory formula and based on the gross value of the estate.
Here is an example of the potential substantial fees:
1% of the next $9,000,000
0.5% of the next $15,000,000
One tenth of 1% of the appraised value of the estate's non-monetary assets charged by the probate referee, plus some expenses like mileage, photos, or copies.
$350 and $500 "Publication Fee". This is charged by the local newspaper where the decedent died to announce the person's death and inform how to contact the attorney or personal representative.
$350 in Filing costs, no matter what the value of the estate is.
Funds must be set aside to pay for any mortgage loan, taxes, and insurance coverage relative to the estate's real and personal property.
With a Living Trust, all Trust assets are passed directly to the chosen beneficiaries without the hassle or EXPENSE of the probate process. Though creating a Trust may seem like an unnecessary expense now, one should avoid being penny wise and pound foolish in the present.
PUBLIC VS. PRIVATE:
For many high net-worth families and individuals, privacy is another reason one should consider the creation of a living trust. The probate process is subject to public disclosure. To avoid your net worth being known by interested parties, who in turn may target your heirs, a trust is a great way to have your wishes met all the while keeping assets and distributions private.
REMARRIAGE AFTER SPOUSE'S DEATH:
If the spouse remarries, the new spouse might influence the financial decisions of the surviving spouse. This might potentially affect the inheritance for children and grandchildren. A great tool for controlling the distribution of assets from beyond the grave is through the proper structuring of a Bypass Trust.
STATE ESTATE TAX:
Some states also assess estate taxes. Though the current federal exclusion amount is $5.12 million per individual, state exclusion amounts are much less and vary by state. Any available state exclusion should be fully taken advantage of through language/articles in your trust. Be sure your plan is sound and includes a strategy for state estate taxes. It may end up preserving a healthy portion of your estate.
SUMMARY:
There are still many reasons a Living Trust is a great estate planning tool for families and individuals. Consider implementing a trust for peace of mind and to address the issues described above.
If you have a Trust and it's been a while since you've reviewed it, now is a great time to do so. Contact your financial advisor or estate planning attorney to discuss the details of your particular situation.
Act now; the consequences are far too great to procrastinate on this analysis.
--Written by Ben Kautz, wealth advisor at
.
Ben Kautz is a Wealth Advisor at Destination Wealth Management.