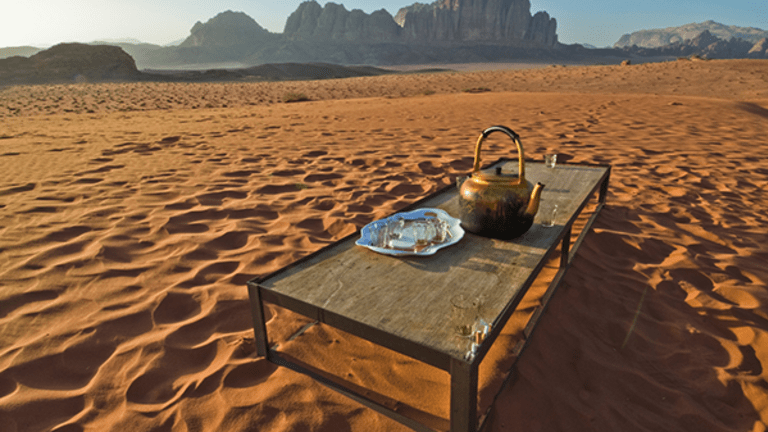 You Need to Visit These 10 Places Before They're Swallowed by Global Warming
Global warming is quickly destroying some of the world's most beautiful places. Here are 10 to visit while there's still time.
It's 2009 in Battambang and I'm gripping a piece of knotted rope.
The rains this year have been particularly heavy, leading to floods across most of northern Cambodia. This town is no exception, turning a steep and muddy street into a waterfall as deep as my waist. Residents have tied a length of rope going down the hill to help people keep their feet, for which I'm particularly grateful as I slip for the third time.
The weather report says we can expect more rain later today and again tomorrow. Even for the Mekong rainy season, this has been an extraordinary month.
That was eight years ago.
The awful truth is that it is too late to stop global warming completely. For the past few decades, a dedicated campaign of disinformation has paralyzed America into inaction, convincing many people that this observable phenomenon is a hoax (often by trying to erase the distinction between "climate" and "weather"). Carbon dioxide wasn't listening, though, and, as was recently reported by the National Climate Assessment, the planet has already warmed by over one degree in the past 50 years, with disastrous consequences.
It's hard to say exactly how far this will go, but at the current rate of warming quite a few of the world's treasures are quickly evaporating. With help from Gary Arndt, a photographer and author of the website Everything Everywhere, here are ten places that you should see while there's still time. (All photographs courtesy of Gary Arndt.)