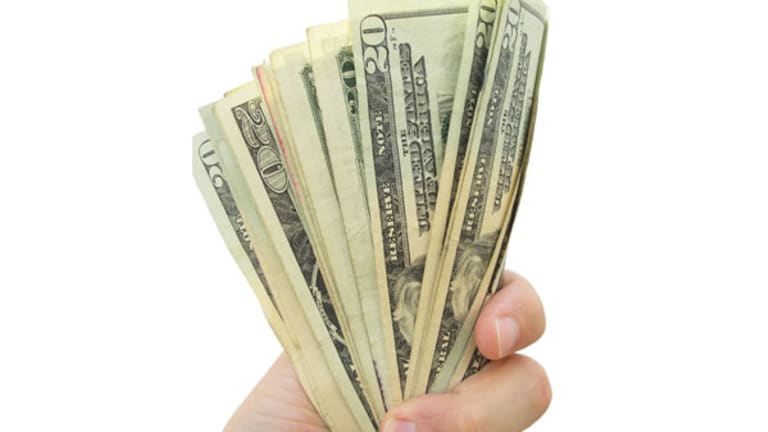 Whole Foods Letter: How Not to Quit Your Job
Fantasizing about telling off your boss is one thing, but you should never pull a move like this.
Fantasizing about telling off your boss is one thing, but you should never pull a move like this.
NEW YORK (MainStreet) -- Last Friday a disgruntled Whole Foods (WFM) employee triggered an internet frenzy when he fired off a resignation letter accusing the entire company of mistreating its workers and disregarding core values such as recycling and saving food.
The 2,000-word email cited a litany of grievances that directly contradicted the organic grocery chain's approach. First on his list was the store's failure to properly recycle, despite touting an environmentally friendly mantra. Next was the company's wastefulness, including everything from latex gloves to intentionally overstocked foods. The employee also accused management of disregarding employee rights and lowering company morale, going so far as to call Whole Foods a "faux hippie Wal-Mart."
Fantasizing about telling off your boss is one thing, but you should never pull a move like a newly infamous Whole Foods letter.
Of course this isn't the first time a ticked-off employee gave the higher-ups a piece of his mind. The Whole Foods debacle is the latest in a string of disgruntled worker outbursts. Most notably there was the
JetBlue
(JBLU) - Get Report
flight attendant,
Steven Slater
, who last August came on the PA system midflight to announce his resignation and literally take the emergency exit out of his job.
So what about these malcontents fascinates us so much? Well, these workers have acted in ways many have us have likely dreamed about. It's hard not to cheer on the guys who boldly stand up to champion workers dealing with micro-manager bosses, or those feeling frustrated in their dead-end job. But one seemingly small workplace incident could trigger you to quit your job in a unruly fashion too.
Keep in mind that when writing a
letter of resignation
you want to keep it brief and positive. Simply include the important dates, a short statement and your signature. An employer can serve as a reference down the line, and you never know when you will have a professional relationship with him in the future.
Perhaps the Whole Foods employee would have done well to model his resignation letter after this one sent by former U.S. President Richard M. Nixon to Secretary of State Henry Kissinger:
Dear Mr. Secretary, I hereby resign the office of President of the United States.
Sincerely,
Richard Nixon
The letter is effective because it's short and to the point. Sure, Nixon probably never had to worry about his landing next job, but we doubt he burned any bridges with this letter. In an increasingly competitive job market, workers can't afford to tarnish their professional images by blasting employers, no matter how gratifying it may seem at the time.
>To submit a news tip, email:
.
Follow TheStreet.com on
and become a fan on