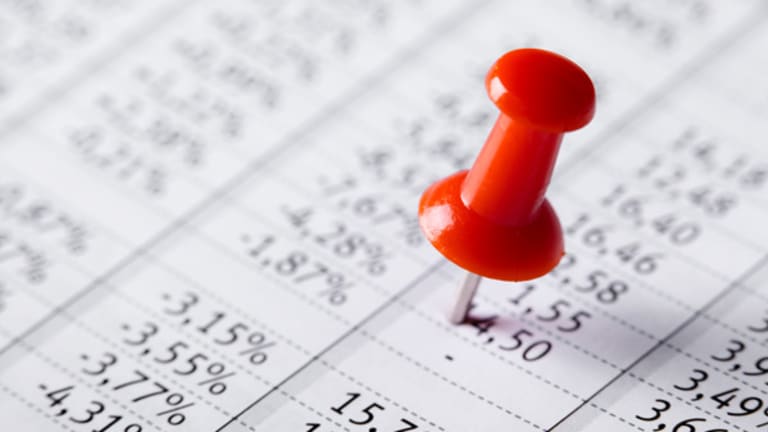 What Not to Do When The Economy's Down
Even Warren Buffett makes mistakes. Here are seven missteps to avoid as you fight the recession.
Even
Warren Buffett
, the esteemed chairman of
Berkshire Hathaway
(BRK.A) - Get Berkshire Hathaway Inc. Class A Report
, makes poor decisions.
In a February
to his company's shareholders, Buffett admitted errors of both commission and omission. He made bad investments, such as buying shares of
ConocoPhillips
(COP) - Get ConocoPhillips Report
as energy prices were peaking, and failed to take action when new opportunities arose.
Buffett's not alone. An
like the current one can cause a "paralyzing fear," as he calls it, driving both individuals and companies to do dumb things. Here are some common pitfalls:
Airing dirty laundry:
Even though Buffett admits his mistakes, he maintains a positive attitude toward shareholders and the public, even when times are dark. He knows his words can calm investors or cause panic.
Companies should follow his lead. It's fine to admit difficulties to employees and stakeholders, but don't act as though the sky is falling. Disclose what you must, but share other bad news with only a core group of managers in your company. Maintain a positive attitude with everyone else.
Cheapening your brand:
Slashing costs and compromising quality to make ends meet will do more harm than good long-term. While you might have to resort to deals to draw in customers and build sales, be sure to deliver what customers expect from your company's products. If you cut corners now, customers will remember when the economy turns around.
Hampering productivity:
During a recession, most companies try to get the most out of the fewest employees, especially if they've had to lay off staff. So now's not the time to hurt the productivity of remaining employees. Relying on outdated technology, doubling up on workspace, cutting back on essential travel, holding excessive meetings and other caught-in-the-headlights actions can cause more harm than good.
Driving away good employees:
Cutting benefits and perks can also destroy morale and chase good employees from your company. The old adage "good people are hard to find" applies in a recession as much as it does in boom times. You'll need your best employees to help you weather the weak economy, so do what you can to keep them positive and productive.
Quashing innovation:
When the economy is down, companies often stick with tried-and-true practices and avoid new development or marketing strategies. They should be doing the opposite. By staying creative and innovative, your company can come out of the recession stronger.
Alienating customers:
Cutting hours without notice, failing to deliver on promises and not responding to needs quickly are sure ways to anger your customers. In these trying times, companies need to do whatever it takes to keep their clients.
Maintaining good customer sentiment is especially important in service industries such as retail. During the most recent holiday shopping season, more than 40% of customers couldn't find store employees to help them locate items they were looking for because of staffing cuts, according to a study by
Motorola
(MOT)
. Those situations amounted to lost sales.
Ignoring opportunities:
Business people like Buffett know there's an end to every economic downturn. By staying responsive, looking for opportunities, keeping employees energized and paying attention to customers, you can avoid dumb mistakes and get through the recession.
Bob Feeman is a former editor of Robb Report and Smart HomeOwner magazines, and now writes full time about a variety of subjects. He's based in Maine.