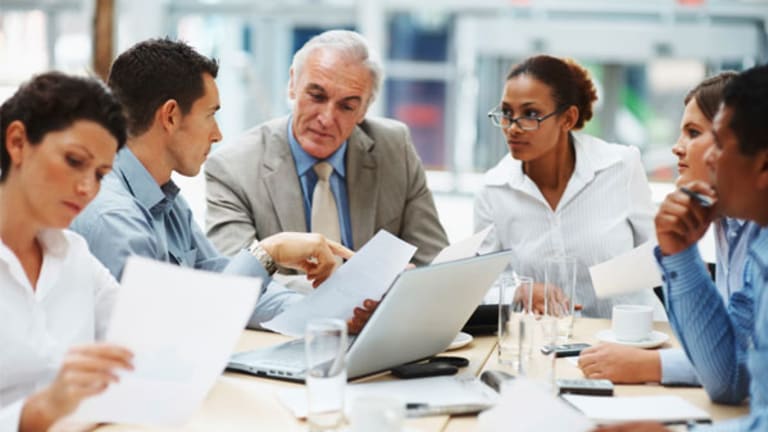 What Happens if Your Financial Advisor Retires Before You Do?
Virtually all independent financial advisories go out of business when a founder retires.
NEW YORK (MainStreet) There are several questions to ask of a financial advisor that you are considering hiring. What are your fees? Will you put my interests first as a fiduciary? What are your qualifications? And now there is a new question to ask your potential advisor: what happens if you retire before I do? It's an important concern, especially when you learn that 99% of independent financial advisories go out of business when their founder retires.
Imagine having your investment strategy in place and well on its way. You have a good working relationship with your advisor and confidence in the support staff. And then he announces his retirement, suffers from a debilitating illness or worse. Less than one-third (32%) of advisors say they have a succession plan and only 17% have put it in writing with a formal, binding and actionable agreement, according to research by SEI and FP Transitions.
With your advisor out of the picture, suddenly you're on your own.
"Advisors are beginning to realize that succession plans and continuity plans can actually become growth tools," says John Anderson of the SEI Advisor Network. "By taking the time to plan for the future, advisors are giving themselves a key competitive advantage in the present. The process gives them a clearer picture of their firms' overall health, prioritizes finding a new generation of talent and sends the message to clients that the firm will be viable for years to come."
Cerulli Associates, a financial services consulting firm, predicts that nearly one-third (32%) of investment advisors will retire within the next ten years. Clients deserve to know how the retirement or death of their advisor will impact the handling of their own financial affairs.
Beyond advisors planning for their own retirement transition, less than half (45%) of advisors surveyed reported having a business continuity plan in place in the event of an unexpected departure or leave of absence. Of those without such a strategy, just over two thirds (69%) "plan to implement one over the next few years," according to the study.
But will that be too late for clients?
--Written by Hal M. Bundrick for MainStreet