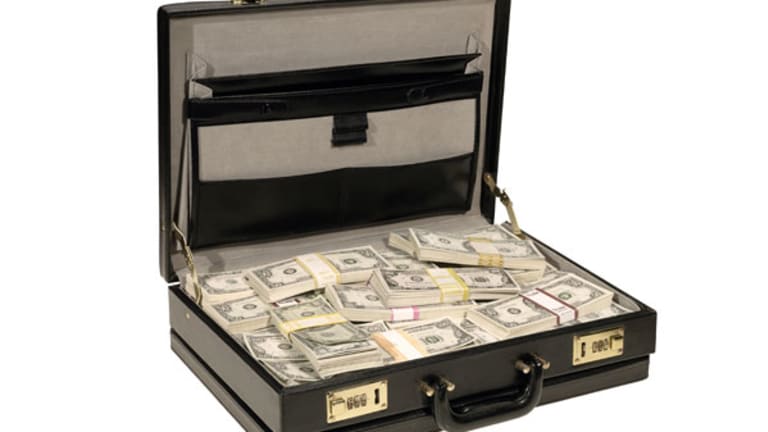 We're All Moving Downtown
More people are giving up on suburbia in favor of city centers with jobs, shops, restaurants and culture.
NEW YORK (
) -- For the first time in nine years, more homebuyers are looking to buy in the city than in the suburbs.
Data on that come from
Moen
, a North Olmsted, Ohio, kitchen and bath faucet maker, and its
Urban Uprising whitepaper project
.
Moen's research found that home shoppers are giving up on larger homes with bigger lawns in favor of downscale, urban abodes that get them closer to their jobs and local shops, restaurants and cultural happenings.
"It's especially interesting because it goes against what we've thought was true for years -- that bigger is better," says Jack Suvak, senior director of consumer and market insights at Moen. "In 2012, we started to see this trend gain momentum with urban population and downtown occupancy increasing. But now, migration toward city centers is accelerating ... smaller-space living provides great convenience and appeal to today's consumer."
Also see: We're Killing the American Dream>>
For example, downtown residential population in Milwaukee and Cincinnati is growing by 26% and 12%, respectively, Moen says. It also points to major homebuilders such as
Toll Brothers
(TOL) - Get Toll Brothers, Inc. Report
, which has embarked on a series of "City Living" projects to build more homes in urban centers.
Why the rush toward city homeownership?
Suvak says it's about quality of life to a growing number of homeowners. "There are a number of reasons urban living is so appealing," he offers. "By living in a metropolitan setting, consumers have greater access to amenities and resources, not to mention a reduced commute to work and the ability to walk or use public transportation to easily reach their destination."
The trend has also helped pump up home values in urban centers. Housing prices are up 11.3% in city neighborhoods, compared with 10.2% in suburban areas, Moen reports.
Also see: Home Flippers Are Back, But Sticking to the High End>>
The three main categories of buyers are so-called "urban nesters" (ages 49-67); single Generation X homeowners (ages 36-48); and upscale Generation Y homeowners (ages 18-35). Older, retired homeowners want to scale back and live in a city environment now that they have more time for fun and relaxation, Moen says. Younger homeowners want to be closer to work, and single residents want the active social life that urban living offers.
Unsurprisingly, personal finances come into play as well. Moen says that the average
price per square foot
of an urban home ranges from $120 to $195, but the smaller city residential properties still cost less than larger homes in the suburbs on a dollar-to-dollar basis.
Moen isn't saying the suburbs are fading away -- far from it. Young families love the room, the schools, and the safety factor linked to suburban living, and those factors aren't going to change anytime soon.
But for some homebuyers, living in the city is an attainable dream, and more and more Americans are making that dream a reality.