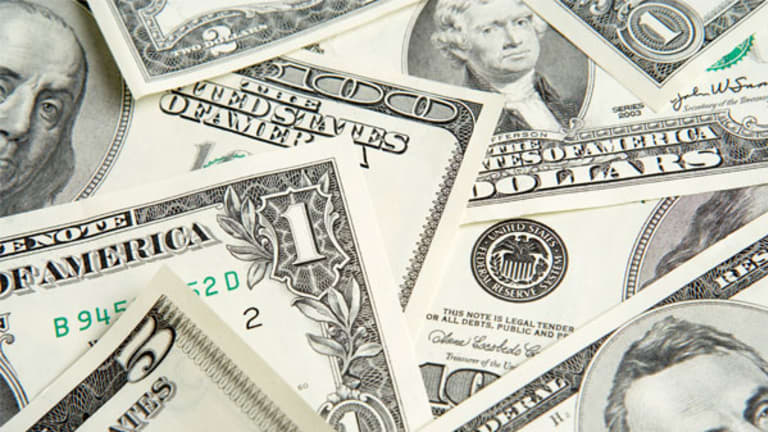 Wealthy Investors Say 80 is the New 60
Pre-retirees expect a retirement life spanning as many as three decades.
By Hal M. Bundrick
NEW YORK (MainStreet) ¿ "Old" is being 15 years older than whatever age we are now, to paraphrase Oliver Wendell Holmes. A new study by UBS Wealth Management Americas may bear that out, as wealthy investors say they will not feel "old" until they are 80. But their parents were old at age 62.
"People do not see retirement as a sign of being old, as it was for their parents," says Emily Pachuta, head of investor insights at UBS Wealth Management for the Americas. "What we're hearing from people is that age is nothing more than a number and the age when people feel old has gone way up."
A survey of 2,319 investors reveals that, rather than being a being a specific age, old is best defined when we lose the ability to live in our own home (71%) and drive our own car (67%).
Most (90%) of the working investors surveyed who were under the age of 65 -- or "pre-retirees" -- believe retirement may last as long as 30 years, a life-stage defined in three phases. Retirement will begin with a period of reduced work hours or increased volunteerism, followed by a time of travel and leisure and finally, a stage of diminishing independence and health concerns.
"What investors are telling us is that retirement is one word, but it is not one phase," Pachuta noted. "People now see retirement as being one third of their expected life, and it is marked by distinct phases each with different wants and needs."
The pre-retirees surveyed expressed an optimism regarding the financial resources they will need during these three stages of retirement, estimating 58% of their previous annual income would fund "Phase I", 63% for "Phase II" and 56% would support "Phase III". Financial planners commonly estimate 75% to 80% of pre-retirement income is required to maintain financial security in retirement.
Additional highlights of the UBS survey include:
Nearly half of investors desire to be traveling at age 65, as compared to the 22% of respondents who said they want to remain working in some capacity at that age.
Only one-third of the investors surveyed expect to change homes when they retire.
Of the investors who have adult children between the ages of 18 and 29, 36% say they make key financial decisions for them or are always consulted on important financial matters.
--Written by Hal M. Bundrick for MainStreet