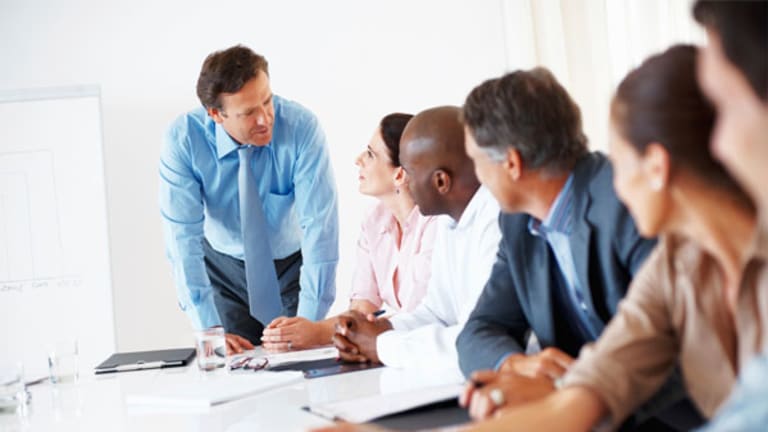 Women to Benefit From $22 Trillion in Wealth Transfer by 2020
Here's why women will gain so much.
NEW YORK (MainStreet) -- Real Houswives star Bethenny Frankel always thought she had something special, but so do a lot of people. The difference is that the reality TV personality turned CEO always picked herself up and brushed herself off after failures.
"Don't focus so much on another person's product or progress," Frankel said in a panel discussion hosted by Fidelity Investments and PureWow in Manhattan last week. "Just do your own thing. You succeed by not looking at the person in the next lane."
That financial independence and prudence become all the more essential for women looking forward. Some $22 trillion in assets will shift to women by 2020 because they will outlive their husbands and because of the advances they are making in the workforce, according to Investment News.
"When women get involved in finances, they do better than men because men focus on a shorter term performance while women take a longer term view," said Kathy Murphy, president with Fidelity Investments and manager of $1.7 trillion in assets.
Continue Reading on MainStreet