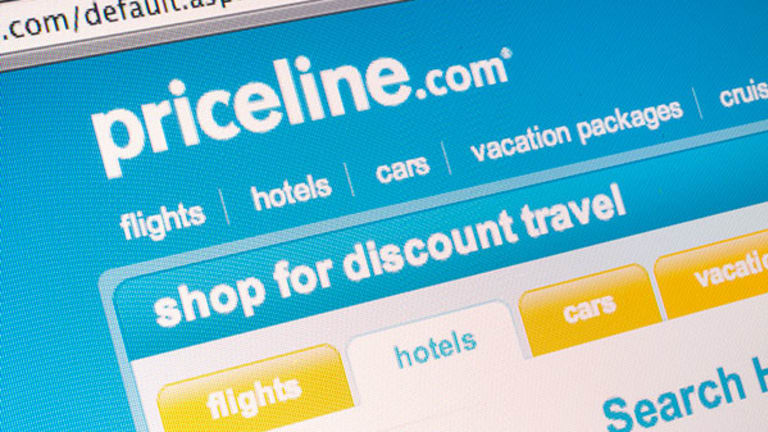 We Don't Trust Online Review Sites, Especially the Small Ones
A lack of confidence reviews are honest and real is undermining a slew of online review businesses.
NEW YORK (
) -- It seems bigger is better when it comes to
online review sites
-- although this finding comes along with news that Americans are reading fewer
and growing increasingly uneasy over whether companies are "hiring" writers to pen positive reviews or being bashed by reviewers with an agenda -- for or against -- a specific company.
A
study
from
Maritz Research
says that there is a "lack of trust" among online consumers toward online reviews.
"Many people we surveyed expressed concern over
online reviews
on customer ratings sites being biased or even fake," says David Ensing, a consumer vice president at Maritz. "Many site visitors tend to believe that ratings sites select which reviews are posted, that employees post fake positive reviews for the companies they work for and that raters only share their positive or negative experiences instead of sharing a balanced opinion."
Also see: Bad News for Google on Adoption of 'Wearables,' but Apple Could Profit>>
Furthermore, online shoppers tend to give more weight to larger, more popular review sites. For instance,
TripAdvisor
,
Zagat
,
Open Table
,
Edmunds
and
Yelp
rate, in that order, as the online review sites most trusted by Americans.
That puts sites such as
Dealer Rater
,
City Search
and even
Priceline
at the bottom of the trust rankings.
Consumers trust smaller sites less, possibly because they believe it's easier for fakers to manipulate the smaller, more local sites.
A quarter of Americans say online reviews are often "unfair," and 33% of consumers are skeptical about all review sites, small and large, the survey says. But many Americans feel they have broken the code on the reviews, with a plurality of survey respondents saying they can tell when a review is fake.
They feel the need to "read between the lines" to figure out the real takeaway from a review and to figure out if a reviewer has a personal, emotional bias against a company.
Also see: Paper or Electronic Bills? Believe It or Not, Consumers Now Demand Both>>
The "trust" problem is so pervasive, Maritz says, that online review sites may sink under the weight of their own perceived undependability.
"Our research indicates that there may be a credibility crisis on the horizon for online review sites," he says. "If the lack of confidence in customer reviews continues, these sites could become obsolete. To address trust issues, companies and ratings sites should consider more secure and credible ways to provide customers with reviews that have been verified and aren't skewed."
Good luck with that. Verifying anonymous reviewers who can hide behind multiple screen names and email addresses is a tough task for even the largest review sites.
But that's what it's going to take to regain the trust of online review readers, or such sites run the risk of alienating consumers for good.