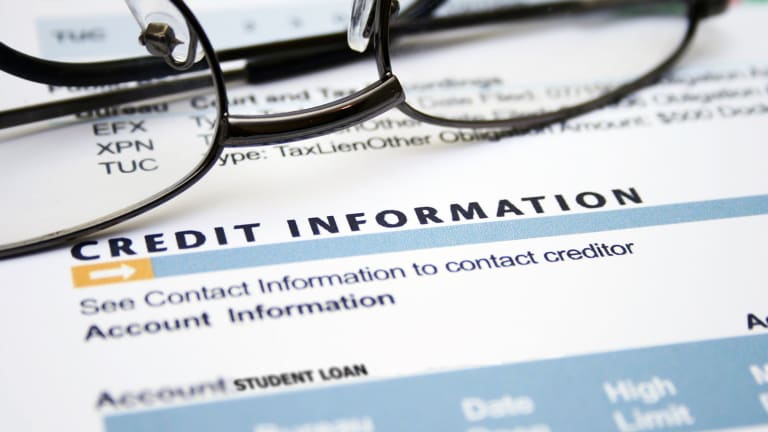 Treasury, CFPB Join Forces to Make College Students More Financially Literate
A lack of financial literacy can come back to bite you when you're planning to pay for college.
While students can major in hundreds of fields, very few take courses in financial literacy if only because they are hard, if not often impossible, to find. Today, many college students take out student loans, sign promissory notes and incur five- and six-figure debt with no idea about what they're signing for.
In an effort to change that, The Financial Literacy and Education Commission (FLEC) is ramping up its efforts to educate Americans, with a focus on Millennials, to initiate college bound students into the basics of managing their money responsibly.
Established in 2003, FLEC is chaired by the Secretary of the U.S. Treasury's office and has rolled out the MyMoney.gov website aimed at developing a national strategy on financial education.
In a statement on Friday, Richard Cordray, director of the Consumer Financial Protection Bureau (CFPB) and FLEC's co-chair, announced the release of the 2016 National Strategy for Financial Literacy, a report providing a framework for promoting financial education.
"A critical component of the national strategy was the FLEC's launch of the effort we called 'Starting Early for Financial Success,'" he said, "which is enhancing the financial capability of young Americans. The Consumer Bureau is advancing this shared effort through several initiatives that involve parents, educators, financial aid practitioners, and youth employment programs."
Cordray acknowledged that these are uncharted waters not only for parents and students but teachers--many teachers don't feel ready to provide this kind of instruction. To augment its efforts, the CFPB has developed the "personal finance pedagogy," with a teaching tool it calls the "personal finance wheel," identifying teaching techniques and learning strategies.
Mark Kantrowitz, publisher and vice president of strategy at Cappex.com applauded Uncle Sam's effort. "Even if all they do is synthesize existing research to create a model curriculum," he said, "it will be a major improvement. Just as elementary and secondary school children learn about reading, writing and arithmetic, they should also learn about managing money. Making them financial literate will help them become more successful throughout their lives."
Financial literacy could be jump-started by integrating it into existing curricula--math and economics, for example. Kantrowitz advocates making this happened before the senior year of high school--and definitely before college.
"By the time students arrive on a college campus, they've missed the greatest opportunity to save on college costs," he said. "More than half of college costs at four-year colleges are in the tuition and fees. While students can economize on living expenses, choosing a cheaper college--according to net price, not sticker price--is one of the best ways of making college more affordable."
Unfortunately, many students and parents can't distinguish between the net price and sticker price due to a their lack of financial literacy or their unfamiliarity with what going to college involves. That can extend to a lack of basic computation skills that might prevent them from figuring out what would happened to their monthly payment if they increased their student loan from, for example, from $10,000 to $20,000--or from determining how much they really need to borrow in the first place.
The Jump$tart Coalition for financial literacy, located at www.jumpstart.org, has tried to get state education departments to add financial literacy studies to secondary school curriculums with limited success.
"As Americans, we pride ourselves on our ingenuity, inventiveness and creativity," Kantrowitz noted. "Think what might happen if we tried cultivating it, perhaps by teaching financial literacy, entrepreneurship and research methods."