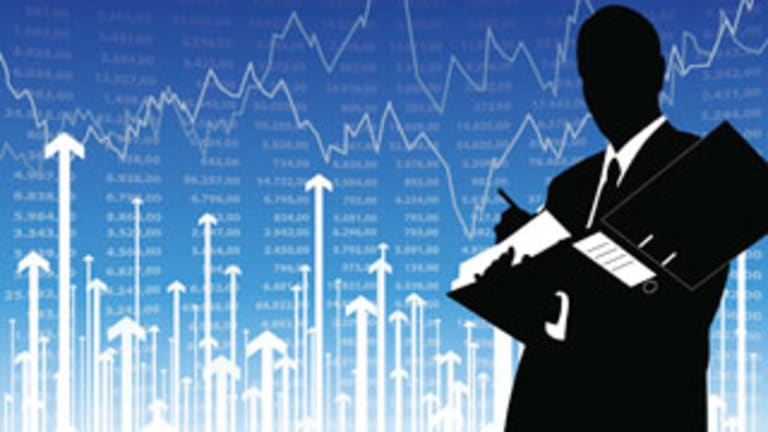 By Hal M. Bundrick
NEW YORK (MainStreet) In spite of knowing the risk of using a laptop, tablet or smartphone on a public Wi-Fi, many U.S. travelers are ignoring the hazards of getting hacked and doing it anyway. New research from AnchorFree, a consumer security firm, says that 84% of American travelers are not taking the necessary steps to protect themselves on public hotspots and are exposing their data and personal information to cyber criminals and hackers.
With an estimated 89% of Wi-Fi hotspots unsecure, that's quite a risk. The growing popularity of using smartphones and tablets to access public hotspots has dramatically increased the threat of data breaches. The survey reveals that travelers are three times more likely to use a smartphone or tablet rather than a laptop to access an unsecured hotspot in a shopping mall or tourist attraction, two times more likely in a restaurant or coffee shop and one and a half times more likely at the airport.
"In the age of tablets, smartphones and ubiquitous hotspots, many travelers don't realize that they are unsuspectingly sharing sensitive information with others on public Wi-Fi," said David Gorodyansky, founder and CEO of AnchorFree. "It's troubling that while most travelers are concerned about online hacking, very few know how, or care enough, to protect themselves. Looming threats -- from cyber thieves to malware and snoopers -- are skyrocketing on public Wi-Fi and travelers need to be vigilant in protecting themselves." Even though travelers may be putting their personal information at risk, 82% of those surveyed said their top three concerns when using public hotspots were the possibility of someone stealing personal information when using banking or financial sites (51%), making online purchases that require a credit or debit card (51%) and making purchases using an account that has payment information stored (45%).
Travelers were less concerned about using email or messaging services on public Wi-Fi (18%).
"Consumers underestimate their exposure to risks when connecting to public Wi-Fi," said Robert Siciliano, personal security and identity theft expert. "While credit card fraud is considered a traveler's most significant risk, consumers should be aware that there are many levels to protecting personal data online -- a compromised email account puts other accounts at risk, including credit cards, and provides hackers with a wealth of information they can use to steal your identity."
Security experts also warn that Bluetooth connections can provide access to your smartphone whenever a Bluetooth link is turned on, even if it's not in use.
--Written by Hal M. Bundrick for MainStreet