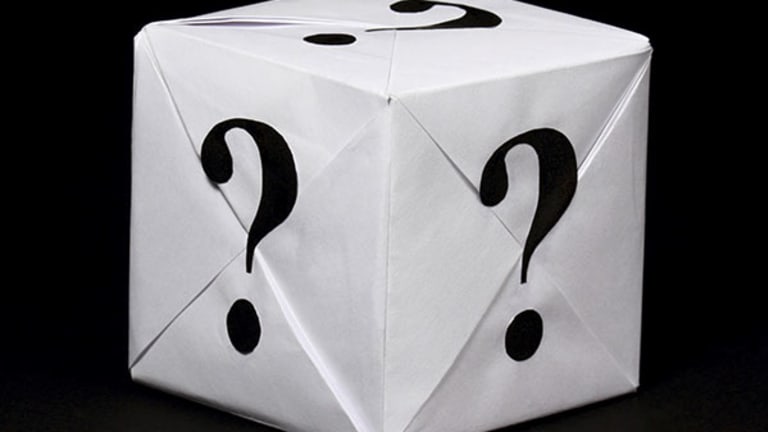 This Is the Secret to Getting Good Long Term Care Insurance
Long-term care industry insurance carriers each have different ways to calculate costs and fees, and that makes getting a good policy hard to do alone.
NEW YORK (TheStreet) -- Seventy percent of Americans will need long-term care insurance, according to a study from Genworth, but the median national monthly rate for live-in care at an assisted-living facility clocks in at $3,500 per month -- including a daily rate of $212 for a semi-private room or $240 per day for a private one.
"While the cost of care among all care providers has steadily increased, the cost of facility-based providers has grown at a much greater rate than that for home care," Genworth says. "As the American population ages and requires these services, it is vital to be aware of the associated costs in order to build a better long-term care plan."
Way too many Americans nearing or in retirement aren't getting the memo, and they're paying too much for insurance -- or getting rejected for long-term care for preventable reasons, one industry group claims.
5 Approaches to Health That Will Hurt You
You Have a 25% Chance of Needing Disability Insurance
Good at Handling Your Money? You're Probably Good at Health Care Too
Also see: 5 Approaches to Health That Will Hurt You>>
"More than ever, consumers face a real challenge when considering long-term care insurance," says Jesse Slome, director of the American Association for Long Term Care Insurance, a Los Angeles trade group. "The Internet makes it easy to compare prices for products and services, including some types of insurance, but that's not the case today for long-term care insurance."
The group says it's common for some consumers to pay thousands more for one long-term care policy when they could have gotten another one at a significantly lower price. For example, a 60-year old New York couple will pay $3,250 yearly for long-term care insurance when virtually identical coverage costs them $1,800 -- a 57% difference.
The challenge for insurance consumers is that long-term care industry insurance carriers each seem to have a different way to calculate costs and fees. And each has a "sweet spot," as Slome calls it, based on the consumer's sex, age, marital or partnership status and medical condition. Throw all that into the mix and you'll get different pricing structures across the board in the LTC marketplace.
For instance, being a single woman helps you get better rates, AALTCI says, especially in big states such as California, Florida or New York, or expensive states such as Hawaii.
Also see: You Have a 25% Chance of Needing Disability Insurance>>
Being a non-smoker will also significantly lower long-term care costs, as will keeping your weight in check.
"You can't weigh too little or too much in order to purchase long-term care insurance," Slome adds. He says some policies will decline a woman who ways 243 pounds, while another sets the "elimination bar" at 274 pounds.
"Smoke cigarettes and one insurer charges 45% more but another only adds a 15% premium to equivalent non-smoker rates," Slome says.
All in all, about 33% of all long-term care insurance applicants are turned down for care, a surprisingly large number in a country that calls increasingly for health insurance for everyone.
But that's the case, and it's largely up to the consumer to get approved and cut the best deal with an insurance carrier.
To accomplish that, Slome advises going with a professional who has connections to the best insurers and who knows the ropes.
"Working with an experienced and knowledgeable professional is your best bet," he says. "Ask how long has the insurance agent been selling long-term care insurance. A minimum of three years is suggested, though five or more is going to be better," Slome says. Also, ask how many long-term care policies the agent or adviser has sold -- 100 individual policies or more sold is OK, but 500 sold is the Holy Grail.
Lastly, make sure the insurance professional is "appointed" to sell policies with several insurance companies. "'Appointed' is insurance industry jargon that means they can actually sell that company's policy," Slome says. "At the end of the day, an agent is only going to recommend and tell you about policies they can actually sell."
Navigating the long-term care insurance market is no picnic. But stick to the script Slome and the AALTCI lay out and you can not only get approved for coverage, you can get a better pricing and care deal, to boot.
That may not seem like a big deal to you right now (that means you, baby boomers), but 10 or 20 years from now, you'll be glad you did it.