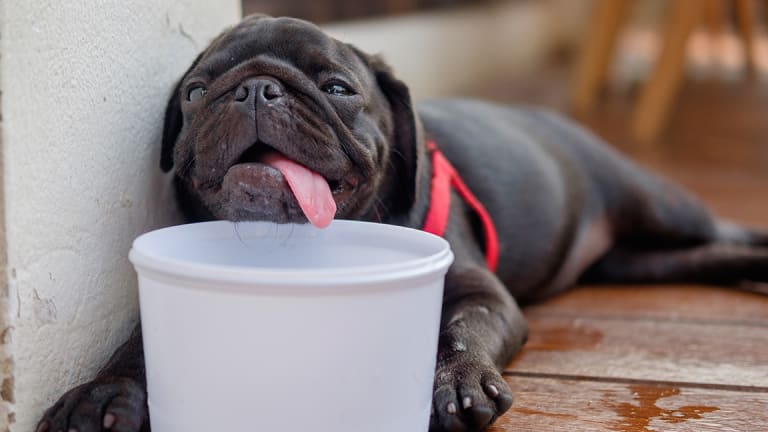 This Is How Hot It's Going to Get Where You Live
Some U.S. cities will get as hot as Kuwait or Saudi Arabia in the next 60 years. How hot will it get where you live?
It may be chilly out now, but summers around the U.S. are heating up. Heat waves are occurring more often and lasting longer in major cities, according to the U.S. Global Change Research Program.
Heat waves can cause illness and death, especially among older people and children. They can damage crops and kill livestock, and often cause power outages.
It's going to get hotter. How hot? According to Climate Central, an independent climate change research organization, by the end of the century, if our current emissions trends continue, many places will see average summer high temperatures that are 10 F hotter than we're used to.
Florida or Arizona may sound nice in the winter, but summers can be sweltering. Imagine those places another 10 degrees hotter in July.
Climate Central projected average summer high temperatures for the end of this century for 1,001 cities, and then compared them to cities that are experiencing those temperatures today. By the year 2100, most of the cities they analyzed will experience the blazing summers that residents of Texas and Florida have now. Tucson, Ariz., which currently has average summer highs of almost 100 F, will heat up like Abu Dhabi: 109 F.
The Climate Central analysis accounts for daytime summer heat -- the hottest temperatures of the day, on average between June-August -- and doesn't incorporate humidity or dewpoint, both of which contribute to how unpleasant summer heat can feel. The projected warming also assumes greenhouse gas emissions continue to increase through 2080, just as they have been for the past several decades. We rounded temperatures to the nearest whole number.
Based on their study, here's how hot it's going to get where you live by the year 2100: