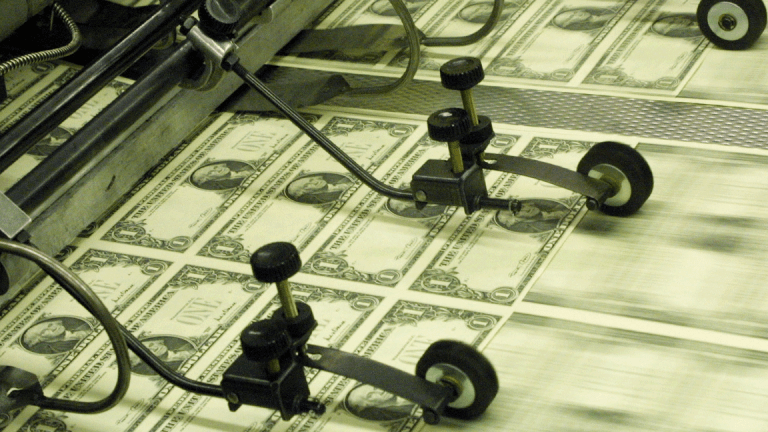 These 10 Universities Produce the Most Millionaires
If career earnings are a top priority on your list when deciding which college to attend, these schools give you the greatest opportunity at making millions.
When prospective high school students consider which university to continue their education, one factor they may take into account is earnings potential after graduating.
WealthInsight, a data firm providing information on the world's high net worth individuals, along with news publication Verdict, have complied a list of the universities producing the most millionaires.
The rankings are based on over 200,000 high-net-worth individuals, and here they are:
Is your college one of 2018's best?
More of What's Trending on TheStreet: