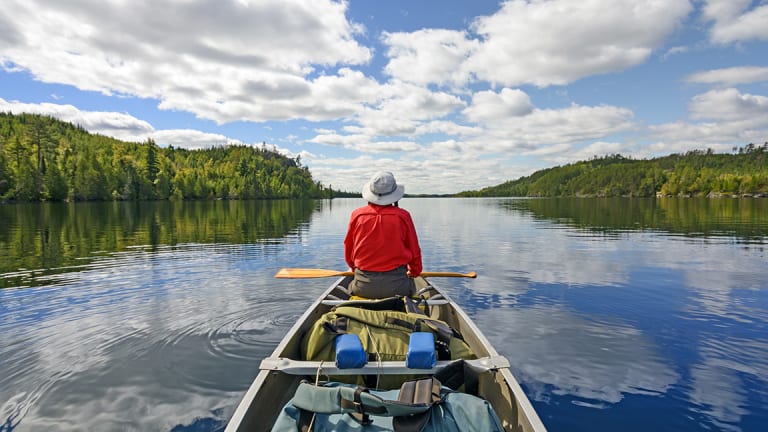 These Are The Best U.S. States for Retirees
Nearly half of Americans said they would consider moving when they retire. These are the best states to go.
If you think of retirement as sitting on a beach sipping a cold beer, South Dakota likely doesn't come to mind. So it might be a surprise to learn that this sparsely populated state tops the list of best states to retire.
A recent ranking by Bankrate looked at seven relevant features in the life of a retiree and used government and expert sources to compare states against one another. They then weighed those rankings based on the importance given to them by responses to a survey, which found that 47% of Americans would consider moving when they retire.
The study examined seven categories, starting with cost of living and taxes -- both weighted 20%. Healthcare quality was weighted 15%, weather 15%, crime 10%, cultural vitality 10% and well-being 10%.
Based on Bankrate's ranking, these are the best states to retire: