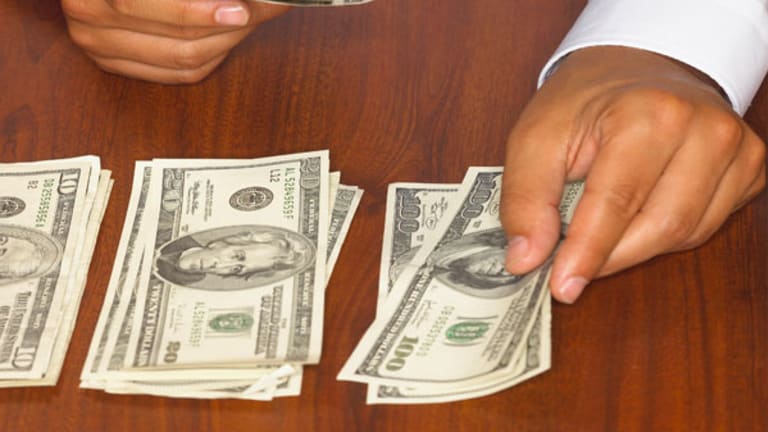 Publish date:
The Top 5 Reasons People Hate Telemarketers
Consumers hate hearing from telemarketers, but we hate them for so many different reasons.
Consumers hate hearing from telemarketers, but we hate them for so many different reasons.
NEW YORK (
) -- The Federal Communications Commission recently announced rules intended to
cut down on automated "robocalls"
from telemarketing companies, and while those rules will go into effect during the next 12 months, you may be surprised to know there are already rules in place to restrict when and how telemarketers can call you.
When they break those rules, you can
, a process made even easier with a free mobile app for Android and BlackBerry phones called
, which allows you to make the complaint quickly from your smartphone. (It also gives you the ability to block texts and calls from unwanted callers.)
Consumers hate hearing from telemarketers, but we hate them for so many different reasons.
To give you some insight into what PrivacyStar users complain about most, the group compiled a list of the five most common complaints. Here are what Americans hate most about telemarketers:
1. Calling too late.
Telemarketers are allowed to call you only between 8 a.m. and 9 p.m., and the most common complaint was from people who got calls outside of those hours. The company does, however, note one exception: If your cellphone's area code is from a different time zone than your current location, telemarketers are allowed to go by the former. So if you've got a phone with a West Coast area code but live on the East Coast, they can call you as late as 9 p.m. PT - which, of course, is midnight local time.
2. Not giving their name (and other information).
Since telemarketers apparently know your name, phone number and other information about you, it's only fair that they're required to reciprocate and give you information about themselves if you ask. A frequent complaint is that some telemarketers withhold their name, business information and telephone number from the people they call.
3. Blocking caller ID.
By the same token, many users complained about telemarketers who took steps to block their phone number from showing up on caller ID. The number they call you from must also be reachable for at least 30 days after the original call.
4. Robocalling without consent.
This is going to be illegal across the board within a year as new regulations come into effect, but for now you can still complain about telemarketers who make robocalls to cellphones or any other line for which the recipient is charged for calls and texts.
5. Telemarketing via fax.
We don't know too many people with a fax machine at home, but we can imagine how annoying it would be to have a telemarketer take control of the device and waste a piece of our paper to send us a solicitation we never asked for.
>To submit a news tip, email:
.
Follow
TheStreet
on
and become a fan on