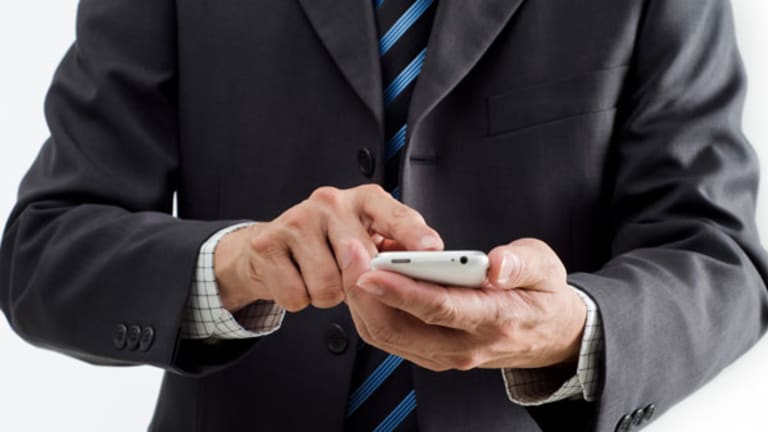 The Recession-Bound Business Plan
During a recession, you need to cut costs and find new sources of revenue. Here's how.
During a recession, you need to cut costs and find new sources of revenue. Here's how.
We've been in a recession for a long time, a
report
released yesterday showed. And we may not get out of it soon. Like everyone else, I am thinking about how to find sales and reduce expenses without crippling my business.
Every year I write a business plan that includes the following:
Mission: What is my business trying to accomplish.
Target market: The industries, revenue size of the companies and geography I will cover.
Competition: I try to make an honest assessment of who I am truly competing against.
Marketing strategy: I review what marketing tactics I have used and which ones have been successful. I match that up against what I have learned about my competitors.
Sales process: I am not a professional sales person, although I have been selling concepts, products and services most of my life, so I map out the process I use to sell to see if there is a way to improve it.
Retention: Whatever clients I have, I think about how I continue to make them feel the money they pay me is money well worth spending.
The last part of my plan is reviewing my financials and where I can cut expenses. What I do is literally list every expense by category in an Excel spread sheet. After reviewing the expenses, I highlight, in yellow, the expenses I am thinking of trimming. I break down my expenses into two groups:
Must have
Auto insurance: If you are driving a car, you have to have insurance. The best way to reduce your auto costs is to use public transportation. I own an "Anywhere" Septa pass and I love it. I can travel on regional trains, subways, trolleys and buses.
Internet access: No one can do business without Internet access. Here is a good site that provides comparisons between various services.
Health insurance: There isn't much you can do here because health insurance is sold regionally.
Memberships: The first thing many people do is eliminate their memberships to various organizations. This is a huge mistake because organizations provide networking opportunities that lead to new business.
Mobile telephone: No one can do without a cell phone today. I would even stretch that to including BlackBerry service because it is critical to obtain e-mails in real time.
Supplies: You can't do without office supplies, but you can reduce costs by picking up free pens at conferences and using your laptop as a note pad.
Don't need
Bookkeeping services: I don't think this is a necessary expense because of the variety of accounting packages such as Peach Tree and Quick Books. There is no reason you can't do it yourself.
Books: Although I am an author and appreciate every sale I make, I have to admit that using the library is a lot more cost-effective, as in free.
Magazines/newspapers: As much as I love to read magazines, I can get by on just reading articles online and printing out those I need.
Office space: Everyone thinks you need an office, but few companies actually need offices. I had a client that ran a human resources consulting firm with almost 100 employees out of a den. I have run my consulting firm out of my basement for years. Many large corporations have been allowing employees to work from home for years.
Online research sites: There is a variety of sites I will pay a small fee, but there is so much free information that I eliminate this as an expense. A great site to bookmark to find information can be found here.
Sponsorship: Sponsorships provide greater visibility for any organization, but if you can't afford the sponsorship, just attend the event and network.
Telephone: If you have a cell phone, you really don't need a land line. So you can recognize a savings.
You can reduce expenses, but you can't cut your way to success. You need to buy yourself time and part of the price of success is spending money on marketing, which will increase the chances of bringing in new revenue.
Marc Kramer, a serial entrepreneur, is the author of five books and is an instructor at the University of Pennsylvania's Wharton's Global Consulting Practicum, where he serves as Country Manager for Chile.