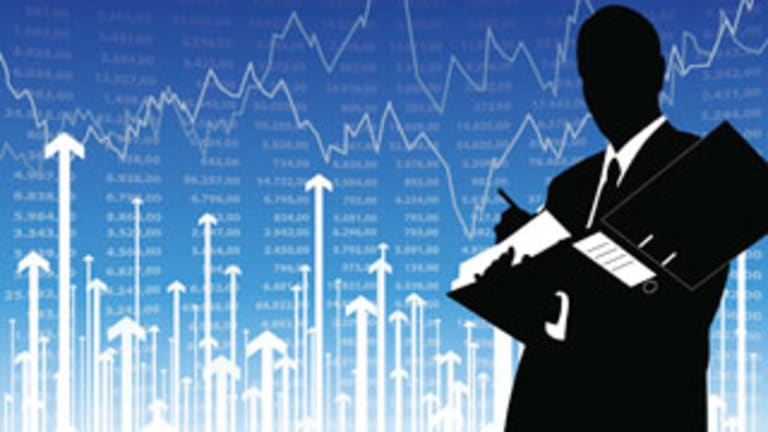 The Payment 'Float' May Soon Disappear
The U.S. payments industry is considering real-time settlement of electronic funds.
By Hal M. Bundrick
NEW YORK (MainStreet) The payment "float" has been deflating for years. The amount of time required to process payments has become shorter and more efficient, and soon may be instantaneous. The timeframe required for settlement of funds is an important consideration for businesses in managing cash flow, as well as earnings on demand deposit accounts.
Back when people issued checks for payment through the mail, the float could be more than one week. In the 1980s, mail often took four days to reach its destination. Businesses could take two days to receive and deposit payments and banks would require three days to settle the funds. That's a nine-day float, as estimated by Bottomline Technologies, a business payment solution provider. Today, a check-issued payment sees only about a three-day processing float.
Now, by a four-to-one margin, organizations in the electronic payments industry believe that the U.S. payment system should begin migrating to "real-time" settlement of transactions, according to a recent member survey conducted by the Electronic Funds Transfer Association.
Real-time settlement would mean execution of electronic financial transactions without any delay, following the processing of the transactions. The Federal Reserve System is currently working with the payments industry to determine if converting electronic payments to real-time settlement is feasible.
"Real-time payments will increase the efficiency of our payment systems," said Kurt Helwig, president and CEO of the Electronic Funds Transfer Association. "It is important for us to work with the Fed Banks in order to adapt to changing technology in order to remain competitive within the global markets."
The industry seems poised to make the transition. A full 87% of respondents to the EFTA survey believe that achieving real-time settlement is a realistic goal. In fact, more than half of those surveyed believe that the Fed banks should set deadlines for the industry to convert to real-time settlement.
But there are still concerns regarding fraud, cost and control.
More than 60% of the respondents expressed concern over the ability to manage fraud within a real-time settlement framework. A similar percentage thought that the electronic funds industry, not the government, should lead the migration to real-time settlement, and that the Fed should conduct a cost-benefit analysis prior to moving forward.
"We support the Fed in its effort to determine the feasibility of this concept," said Helwig. "However, there are a lot of details in the areas of fraud abatement, ROI and control to work out before you can get from concept to sub-second settlement."
--Written by Hal M. Bundrick for MainStreet