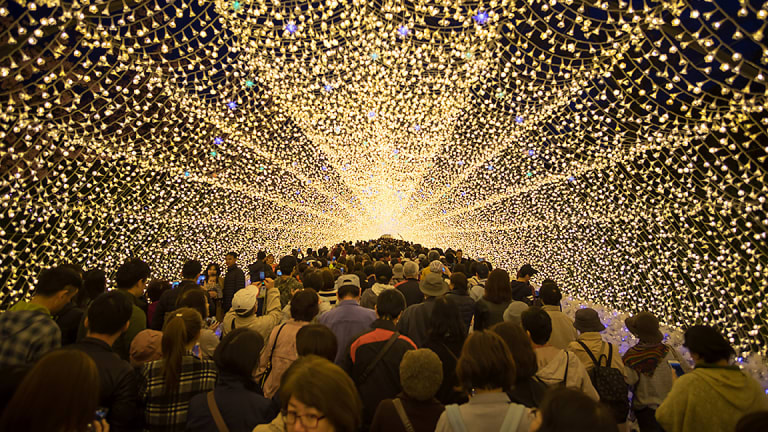 The Most Popular Theme Parks and Water Parks in the World
Theme parks continue to gain popularity and to find new ways to tap our wallets.
Theme parks continue to find ways to tap our wallets: rides, hotels, food, retail shops, and features that capitalize on intellectual property, such as popular films. 
People are flocking to see their favorite film characters in themed attractions that feature Star Wars characters, Harry Potter, minions, dinosaurs and the like. Park attendance is up globally, according to a recent report published by the Themed Entertainment Association and AECOM, which tracks attendance to the amusement parks internationally. Total attendance at the top 25 theme parks in the world was nearly 244 million, an increase of 4.7% over 2016.
The 10 major theme park operators enjoyed overall growth, led largely by properties in China, where attendance swelled by nearly 20%. China now generates about a quarter of the major operators' overall attendance. At almost half a billion visits a year, attendance at the biggest operators is more than double the attendance of all the major sport leagues around the world, according to the report. Some of the dominating park operators include: Walt Disney Co. Attractions, (DIS) Merlin Entertainments Group, Universal Parks and Resorts and OCT Parks China.
These are the busiest theme parks and water parks in the world.
(Photo: Japan's Nagashima Spa Land,Wuttisit Somtui / Shutterstock)