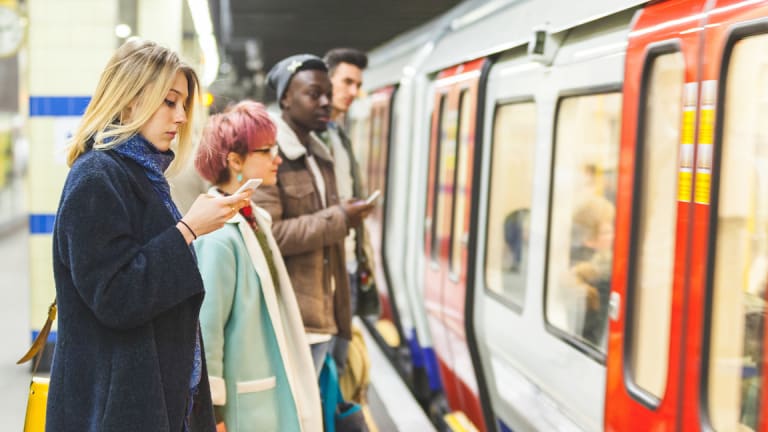 The Best Places to Live in the U.S. if You're Young and Broke
These are the best cities in the U.S. for 18- to 24-year-olds who need to stretch their dollars.
Fresh out of college or high school, young people don't earn much. The average wage for a 20- to 24-year-old was about $28,000 last year, according to the Bureau of Labor Statistics.
After taxes, rent, bills and food, most people pulling in this kind of money would be broke at the end of the month. So where can the young and broke stretch their dollars the furthest?
To find the places most appealing to young people without a lot of disposable income, personal finance site Magnify Money asked 100 people aged 18-24 to rank the importance of 12 city features that factor into quality of life. Their responses were weighted according to which were the most important to the respondents.
The most important city features, according to the survey, included:
Median rent
Price of goods compared with the national average
Average commute times
Unemployment rate for 18- to 24-year-olds
State income tax
Statewide sales tax (local sales tax may be higher)
Percentage of the young adult population who live in poverty, by federal standards
Percentage of the population between the ages of 18 and 24
Percentage of young adults who have either completed or are pursuing a college degree
Percentage of the population who use public transportation
Percentage of young adults who moved from another state or another country in the previous year, and
Availability of cheap food, as expressed in the number of pizza parlors per 100,000 residents.
Magnify Money then crunched the data of 107 metro areas with populations over 500,000, based on what the respondents said they wanted most in a city, then scored each city from 0-100 to find the best places for young adults without much money.