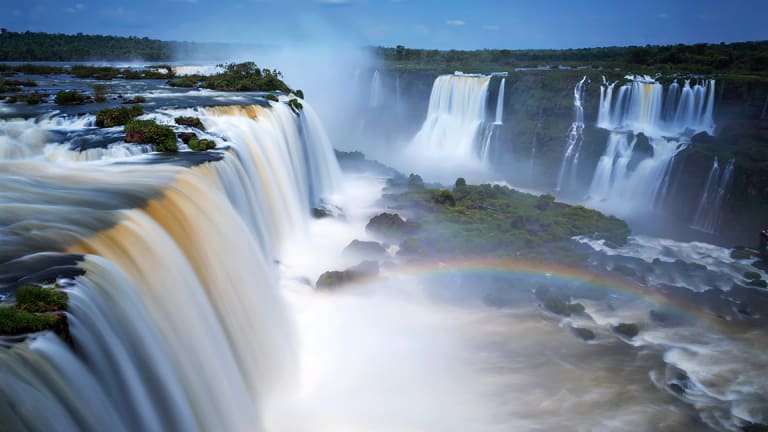 The Best National Parks in the World
This is the planet at its most awe-inspiring.
A natural landscape of great beauty. Unaltered by human exploitation or occupation. National parks around the world are some of the most stunning places on earth, rich with remarkable and often rare plant and wildlife, and offering unrivaled scientific, educational, and recreational opportunities.
Nearly 100 countries around the world have lands classified as a national park. Australia alone has 285 parks, China has 208, Brazil has over 70, Mexico 67 and the U.S. has 60.
From the deserts of Africa to the glaciers of Europe and South America, from Yellowstone's giant sleeping volcanic caldera and Hawaii's live, ever-changing lava flows, from lions and zebras to toucans and gibbons, national parks feature the best of the best. The largest waterfalls, the tallest trees, the oldest cave art, the deepest canyons and the most epic migrations, this is the planet at its most awe-inspiring.
Here are some of the most extraordinary national parks in the world:
(Photo: Iguazu Falls, Argentina. Shutterstock)