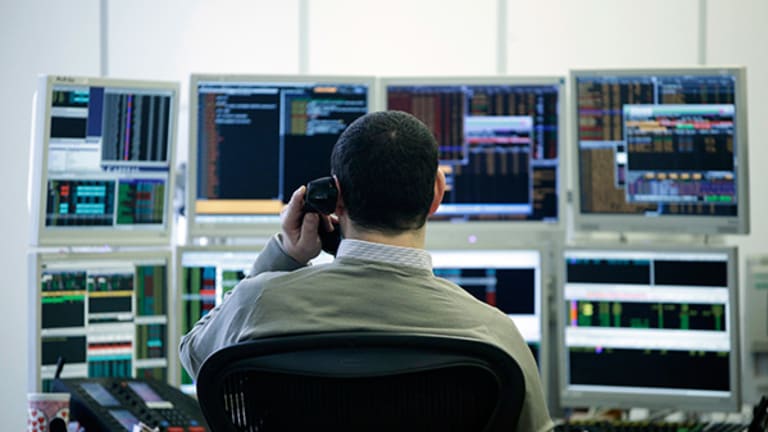 The Average American's Workday Is Longer Than You Might Think
Many employees are saying so long to the typical 9-to-5 workday and are putting in longer hours.
NEW YORK (MainStreet) — Many employees are saying so long to the typical 9-to-5 workday and are putting in longer hours, according to a recent Gallup survey.
Save Cash on Payments! Compare Low-Interest Credit Cards Now
Gallup's annual Work and Education Survey indicates that full-time workers, on average, are spending 47 hours a week in the office.
Adults employed full-time are putting in "almost a full workday longer than what a standard five-day, 9-to-5 schedule entails," Gallup said.
"In fact, half of all full-time workers indicate they typically work more than 40 hours, and nearly four in ten say they work at least 50 hours," according to Gallup.
While the longer workdays might be "an indicator of personal gumption," Gallup believes it is also a result of companies leaning on full-time employees instead of hourly ones to put in the extra work.
View Today's Highest Savings Account Rates
"Hourly workers can be restricted in the amount they work by employers who don't need or can't afford to pay overtime," Gallup said.
Data show that full-time salaried workers average about five more hours a week than hourly workers.
Although many federal employment laws define full-time employment as 40 hours of work per week and the Affordable Care Act uses this threshold, Gallup's findings paint a different backdrop.
Overall, 11% of full-time employees work between 41 and 49 hours per week, and 21% work 50 to 59 hours per week, according to Gallup's survey. About 18% of respondents – or one in five – put in over 60 hours of work per week. Only 8% of full-time employees work less than 40 hours a week.
The Gallup survey included 1,271 workers ages 18 and over who are employed full-time. The data is based on a combined sample for 2013 and 2014.
The survey also reveals that workers are committing to longer workdays, because many hold more than one job. According to Gallup data from another survey, 12% of full-time workers have two jobs and 1% have three or more jobs.
The number of hours that full-time employees work each week has held fairly steady for the past 14 years, except for a slight dip from 2004-2005, Gallup said.
However, the percentage of workers employed full-time is now at 43%, down from about 50% before the Great Recession.
Gallup emphasizes that the data "doesn't necessarily mean that workers logging long hours are suffering."
"According to Gallup workplace management scientists Jim Harter and Sangeeta Agrawal, certain workplace policies – including the number of hours worked – can affect employee well-being," Gallup said. "However, having an engaging job and workplace still trumps these factors in fostering overall well-being in workers."
"Highly engaged workers who log well over 40 hours will still have better overall well-being than actively disengaged workers who clock out at 40 hours," according to Gallup.
--Written by Renee Morad for MainStreet