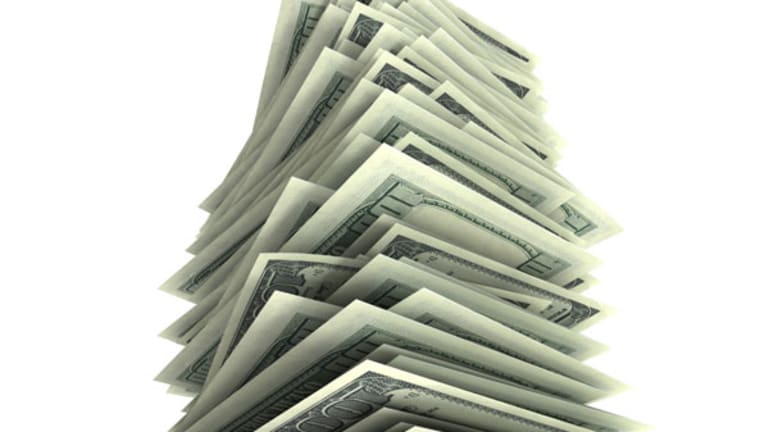 The Airline Keeping You on Hold the Longest Is ...
With an average 24-minute wait time, the winner is Virgin America in the week leading up to Thanksgiving.
NEW YORK (
) -- If you were flying Virgin America last week, you might want to think twice about calling the airline's customer service line unless you're really desperate.
It takes travelers an average of 24 minutes just to reach an actual customer service representative when calling Virgin America's help line in the week leading up to Thanksgiving, by far the longest hold time of any major airline, according to a report from
, a customer service ratings company.
For customers calling United, the next worst airline on the list, it only took six minutes on average to reach an actual person. Hawaiian and Alaska Airlines had the two shortest hold times, both of which were under two minutes in total.
StellaService's study is based on nearly 400 phone calls placed to the airlines between Nov. 16-21.
Virgin is saying it's switching reservation systems, and StellaService did once
withdraw a complaint about American Airline from a ranking
after the carrier explained itself -- but in this case there's no word on a retraction yet, and a customer has to wonder if it makes sense to swap systems when holiday travel could be affected.
What's the longest you've ever had to wait to speak to a customer service representative at an airline or any other company for that matter? Let us know in the comments section below.
(Hat tip to
The Consumerist
)