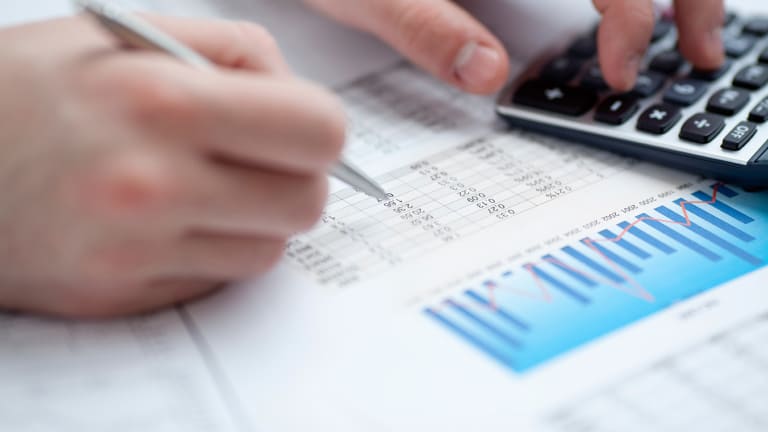 The 401(k) Fix: Retirement Investors Should Consider Roll-Ins Rather Than Just Rollovers
A 401(k) rollover is not always the right move, but often it's the most convenient. Regulators are working to give you more options for your retirement accounts.
NEW YORK (TheStreet) -- Buffet lines all across America are getting shorter. It may be because financial advisors are getting a bit more careful in hosting all of those "retirement rollover" free lunch seminars. Mounting pressure from regulators insisting that advisors work in the best interest of their clients is likely to slow the rollover marketing machine.
Fact is, rolling a 401(k) into an IRA is not always the best thing to do. And securities enforcement agencies want you to know that -- and give you even more options.
If you've done the hard part -- contributing to a 401(k) as a part of your retirement savings plan -- the next hurdle you'll have to clear is when you change jobs or retire. Workplace retirement plans have been notoriously "sticky." It's just not that easy to move your 401(k) from one job to the next. That lack of "portability" causes many workers to simply roll over their savings into an IRA, or worse yet, cash it out.
According to a new study, 34% of Millennials and Gen-Xers and 24% of Boomers have cashed out at least one retirement account in their working lifetime. It's a decision many of them later regret, once they consider the impact it's had on their retirement savings.
"Cash-outs and stranded accounts trace their common roots to the fact that most participants want to keep their accounts with them when they change jobs, but frankly don't know where or how to begin the process," says Warren Cormier, author of the study and CEO of Boston Research Technologies, in a release.
Moving a plan from one employer to another -- called a roll-in -- can be an attractive option for investors. Consolidating assets throughout a working career can help savers keep track of -- and an eye on -- their nest egg. And many times, employer-sponsored retirement plans offer the benefit of low-cost, institutionally priced investments.
Cormier's study found that workers who left their 401(k) plan behind or simply cashed it out didn't know how to roll their savings into their new employer's plan (22%), thought the process would be very hard to do (17%), or said they just didn't have time to deal with it (17%).
IRA rollovers have been much easier, and widely marketed by investment firms anxious to gather the assets and reinvest them. Regulators are beginning to scrutinize rollovers in the context of a pending fiduciary standard mandating that financial advisors always put a client's best interests before their own.
"The current rollover process favors distributions to individual retirement accounts (IRAs)," wrote Charles Jeszeck, director of the Education, Workforce and Income Security team at the Government Accountability Office, in a report issued last month. "Among other things, GAO recommends that [the Department of Labor] and IRS should take certain steps to reduce obstacles and disincentives to plan-to-plan rollovers. Such actions could help make staying in the 401(k) plan environment a more viable option, allowing participants to make distribution decisions based on their financial circumstances rather than on convenience."
You may miss the free lunches at rollover seminars -- but end up having more options on how to best save for retirement.