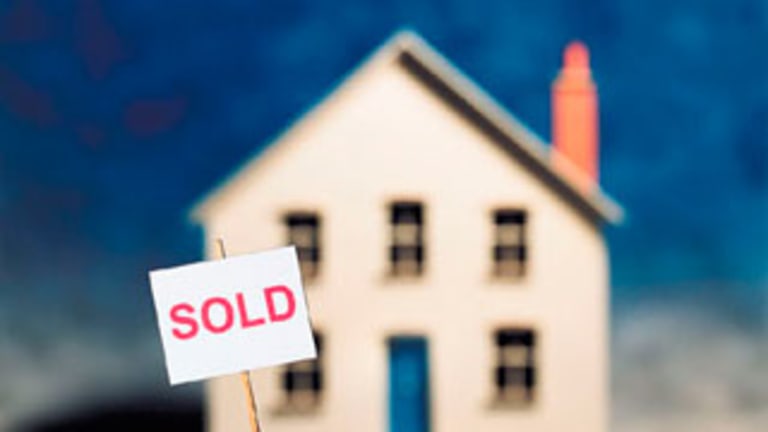 Your Guide to (Legal) Tax Shelters
There are plenty of ways to reduce your taxable income.
There are plenty of ways to reduce your taxable income.
Tax shelters may sound like a tool for the very rich, but regular folks can also use them to save during tax season.  A tax shelter is a legal method you can use to cut your taxable income.
A good example of a tax shelter is when you put a portion of your earnings toward your 401(k) plan. In this case, money is diverted from your paycheck, before taxes, and is deposited directly into your 401(k) account. 
"IRAs, 401(k)s and flexible spending accounts are legal forms of tax shelters," says Maxine Aaronson, a Dallas-based tax attorney. "The government is encouraging you to put money aside for your retirement and it's giving you a tax deduction for doing so."
Here are few other legal tax shelters:

1. Retirement Accounts
According to Larry Ford, a tax attorney from Asheville, N.C., traditional IRAs, in addition to 401(k)s, are the cheapest and simplest kinds of tax shelters around. Though there are slight differences between the two plans, both allow your money to grow tax free.
2. Life Insurance and Annuities
Your money will also grow tax free if it is invested in a life insurance policy or an annuity, according to Ford. However, as with a retirement account, the money is only tax free as long as it's part of the annuity or life insurance product.  You'll have to pay taxes on whatever you start drawing out.
3. Charitable Contributions
You can work with a charity to create a tax shelter. Charitable remainder trusts allow you to donate money or property to charity and continue to receive income from it at the same time. You'll lose your assets in the deal, but you'll  also get an income tax deduction. 
4. Real Estate
Even if your home has lost some of its value, the interest on your mortgage is tax deductible. Moreover, if you itemize your deductions for tax purposes, you'll avoid having to pay as much as someone who takes the standard deduction.
Of course not all investments are legal tax shelters.
"There is a popular misconception promoted on the Internet that offshore accounts and investments in foreign corporations exempts you from taxes…and this is a prime example of what gets people into trouble," says Ford.
Individuals who invest in what the IRS calls "abusive" tax shelters are still on the hook for taxes and interest and civil penalties, according to the organization's website. Moreover, any attempt to get out of paying could result in a penalty of up to 75% of your unpaid taxes or criminal prosecution.
If you're interested in knowing what to avoid, take a look at the IRS list of abusive shelters.
—For the best rates on loans, bank accounts and credit cards, enter your ZIP code at BankingMyWay.com.