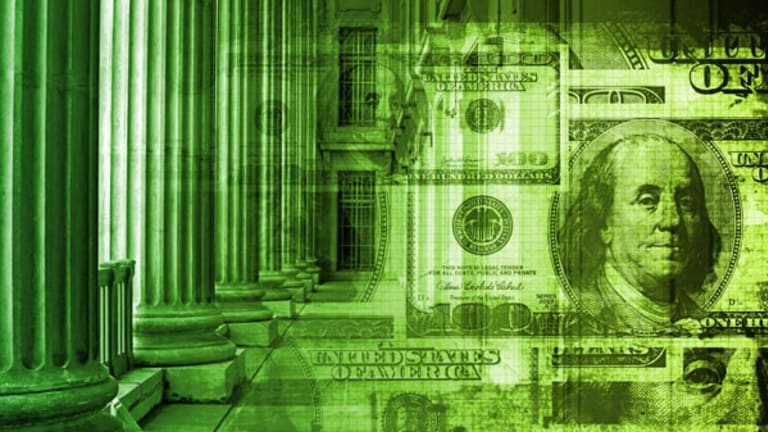 Will Congress Cut a Second Stimulus Check?
"America needs a package that recognizes that many people have lost their jobs."
House Speaker, Nancy Pelosi (D-CA) announced plans for a second stimulus package yesterday at a press conference in Washington, D.C.
Further details, specifically, the cost of the package, will be announced over the next month, she said. But if prior announcements are accurate indications, the second stimulus package will likely cost $150 billion, $18 billion less than the first stimulus package Congress passed in February, Pelosi has said.
The $168 billion package passed in February resulted in the government giving tax breaks to companies and sending rebate checks worth $300 to individuals and $1,200 to families. The tentative plans for a second stimulus package include extended unemployment benefits, money for food stamps, possibly another tax rebate and money towards infrastructures like aging roads and bridges. The vote is currently scheduled to take place until after the election.
Last month, the House approved a second stimulus package for $56 billion that was blocked in the Senate.
Pelosi said America needs "a package that creates good paying jobs in our country, by investing in our infrastructure. A package that recognizes that many people have lost their jobs, in this period of time when we need unemployment insurance."
For more information click here.
QUESTION: How do you feel about a second stimulus package? Is further government spending the answer to our country's financial crisis? What would you do with a check for $300?