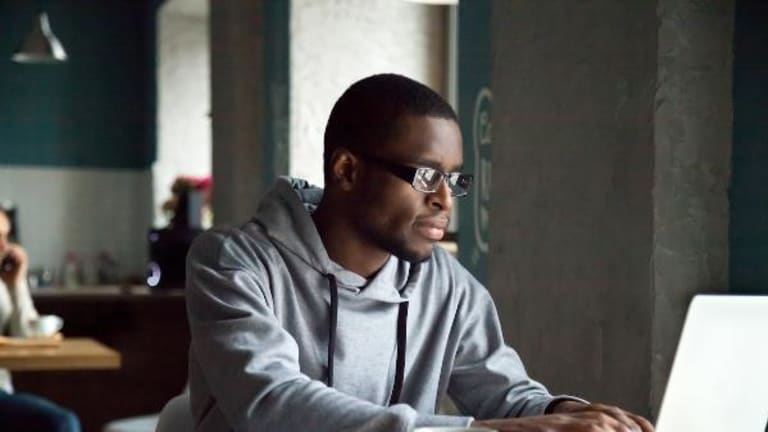 Time-Saving Checklist for Doing Your Taxes
Breeze through your tax preparation this year. Use the checklist below to organize your tax information before you start your return.
To help you save time when preparing your taxes, we have created this checklist of the information you'll need to complete your tax return. You'll be surprised at how quickly you can do your taxes using TurboTax software when you have the key information already at hand.
Things to do ahead of time:
1. Open this checklist online and print it. You can print the PDF straight from your browser.
2. Put the printed checklist in a file folder or—better yet—fasten it to the front of the folder for quick reference. We've put the most common tax items on the first page.
3. When you receive or find a required document, put it in the folder and note it on the list.
4. If an item on the list doesn't match your tax situation, strike through it.
If you're using a money management program such as Quicken® to organize your finances, print out a report of the tax year's transactions and highlight your tax information. Reviewing a tax year report is easier and faster than reviewing cancelled checks or bank statements for the tax year.
Haven't filed your taxes yet? Get closer to your tax refund and file today. We'll search more than 350 tax deductions and credits to find every tax break you qualify for. It's free to start, and enjoy $10 off TurboTax Deluxe when you file. 
Personal data:
You'll need Social Security numbers and the birthdates for everyone on the return, including you, your spouse, and your dependents.
Your income:
Income adjustments:
The following payments and expenses might be a tax adjustment and reduce your taxable income, lowering your tax bill and possibly increasing your tax refund.
Don't worry about knowing tax rules. With TurboTax Live, you can connect with real tax experts or CPAs to help with your taxes — or even do them for you. Get unlimited tax advice right on your screen from live tax experts as you do your taxes, or have everything done for you—start to finish. So you can increase your tax knowledge and understanding and be 100% confident your return is done right, guaranteed. 
Credits and itemized deductions:
You may qualify for certain credits and deductions that can reduce your tax burden and potentially increase your tax refund. To claim them, you'll need thorough documentation.
Qualifying tax payments:
Taxes you paid during the tax year, including:
Additional tax information:
When your checklist is complete and your file folder is full, let TurboTax guide you through preparing and filing your tax return. We'll ask simple questions about your tax situation and identify all the tax breaks that can lower your tax bill or possibly put a refund in your pocket.