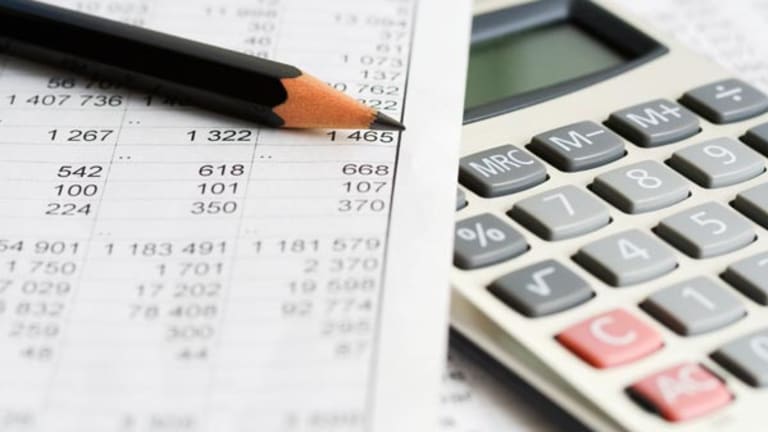 These Cities Have the Lowest Tax Rates and Cost of Living
Moving from a high-tax state to a low-tax state could save taxpayers thousands, even millions of dollars over a lifetime.
NEW YORK (MainStreet) — When Esther Liverani retired at 60 years old and moved from New York to Florida in the summer of 2011, she expected the orange state's lower tax rate to apply to her income tax return immediately. Instead, she had to wait until year-end 2012 to take full advantage, because she had worked the first six months in New York State in 2011.
"The lower tax status of one state only becomes effective after the taxpayer moves and stops working in the previous state," said Paul J. Davidian, a CPA in Woodland Hills, Calif. "Where you earn the money is where you pay the tax. So, if you worked in one state in 2013 but moved in 2014, you would still pay higher taxes for the year 2013."
Moving from a high-tax state to a low-tax state could save taxpayers thousands, even millions of dollars over a lifetime. By contrast, moving in the opposite direction could prove very expensive.
For example, if Mitt Romney moved from Utah to New Hampshire, he would have an additional $872 a year in spendable income compared to a loss of $5,009 in spendable income each year if Barack Obama moved from Illinois to Hawaii.
"Anytime you move from one state to another and you pay taxes in one state, you can get a credit in the new state," Davidian said. "Very seldom would you pay taxes in two states."
States such as Texas, Florida, Nevada and Alaska have no income tax, which means capital gains and dividends, pensions and social security as primary income are not taxed. Pennsylvania is another state that doesn't tax capital gains and dividends.
"The tax impact is much greater at higher incomes," said Pamela Villarreal, a senior fellow at the National Center for Policy Analysis (NCPA). "High income taxpayers have a lot to gain by fleeing high-tax states. When they leave, the average taxpayer gets stuck with the higher tax burden."
The NCPA offers a free, first-of-its-kind state calculator to help tax payers determine just what's at stake by computing the difference in the amount of federal and state income taxes, property taxes and sales taxes you could expect to pay over the rest of your life when you move from one state to another.
Developed by NCPA Senior Fellow Laurence Kotlikoff, the online tool automatically makes saving and investment decisions for the household, including IRA deposits and withdrawals, in order to maximize personal consumption and smooth it out over a lifetime.
"Moving to tax-friendly states can make a major difference to your lifetime living standard," said Kotlikoff. "This unique tool considers your income, housing costs and the three big taxes that matter most to your move income, sales and property taxes."
Another helpful relocation tool is the Cost of Living Index (COLI) published by the Council for Community and Economic Research (CCER).
According to the index, the seven least expensive urban areas include Harlingen, Texas; Idaho Falls, Idaho; Pueblo, Col.; Pryor Creek, Okla.; Norman, Okla.; San Marcos, Texas and Memphis, Tenn.
--Written by Juliette Fairley for MainStreet