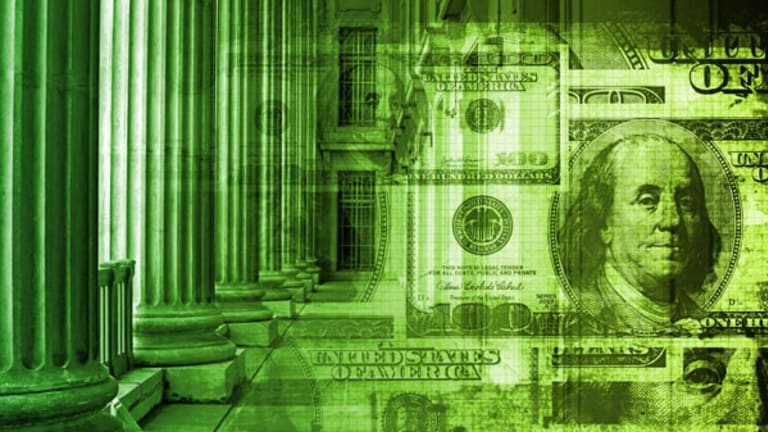 Tax Tips: What to Do If You're Late
If you haven't prepared your 2009 return yet, all is not lost. Here's how to fix your tax situation.
It has finally arrived — April 15 — Tax Day.
Today is the deadline for filing your 2009 federal and state income tax returns. The envelopes must be postmarked by midnight tonight.
If you have not yet prepared your 2009 return, for whatever reason, all is not lost. You can file a Form 4868 to request an automatic six-month extension until Oct. 15. The Form 4868 also must be postmarked by midnight tonight. In many cases a federal Form 4868 will also extend your state return. You can download a Form 4868 at the IRS Web site.
The extension is for time to file and not time to pay. If you think you will owe your Uncle Sam you should send a payment with the extension. You will be charged interest, and a small penalty, from April 15 until you file your return and pay the tax on any balance due.
But what if you don't have the money to pay your taxes? I cannot stress this enough — it is very important that you get your returns, or your extension requests, in the mail today — even if you cannot pay all, or any, of the tax due.
The IRS penalty for paying late is .5% of the tax due per month, or part thereof, but the penalty for filing late is 5% per month — 10 times as much.
New Jersey tax pro Robert D. Flach has been preparing 1040s for individuals since 1972.
—For the best rates on loans, bank accounts and credit cards, enter your ZIP code at BankingMyWay.com.