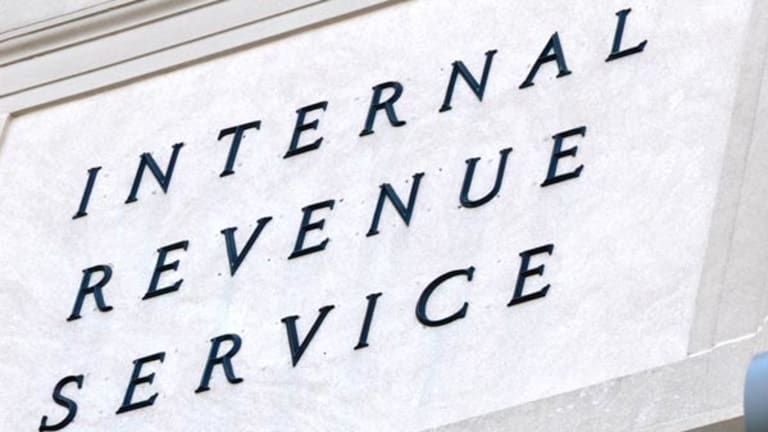 Tax Tips: Self-Employed Health Rules
If you're your own boss, then perk up, because here's a deduction you might be drooling over.
As I mentioned previously in this column, a self-employed taxpayer and a more-than-2%-owner of a "sub-chapter S" corporation (who receives a salary from the corporation) may be able to deduct up to 100% of the cost of health insurance premiums paid - including Medicare Part B and D premiums and long-term care insurance premiums - above the line as an "adjustment to income" on Page 1 of Form 1040.
The deduction applies to premiums paid for the taxpayer, the taxpayer's spouse and the taxpayer's dependents.
The above-the-line deduction for a sole proprietor is limited to the amount that the net profit reported on Schedule C exceeds the adjustment to income for half the self-employment tax from Schedule SE and any Keogh, SEP or SIMPLE contributions.
Except in the case of a more-than-2% owner of a "sub-chapter S" corporation, the insurance policy does not have to be in the name of the business; it can be purchased in the self-employed individual's name.
Premium payments made in any month that the taxpayer or spouse is eligible to participate in an employer-subsidized health plan cannot be included in the insurance costs eligible for the above-the-line deduction.
Any health insurance premiums that are not claimed as a "self-employed health insurance deduction" on Page 1 of Form 1040 can be included in the medical expenses available for deduction on Schedule A.