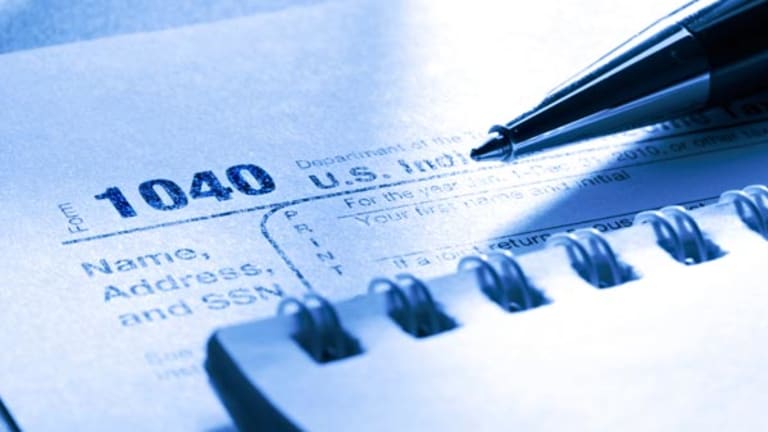 Tax Tips: Is Plastic Surgery Deductible?
The line between medically necessary procedures and cosmetic surgeries was recently clarified by tax courts thanks to a transgender taxpayer.
As I was writing the current series of daily tax tips on medical deductions I became aware of a recent court decision.
Rhiannon O'Donnabhain, who was born male, had a sex-change operation and claimed a tax deduction on Schedule A for the costs of the gender reassignment surgery. The IRS denied the deduction, claiming the surgery was cosmetic and not medically necessary. The taxpayer sued the IRS.
Cosmetic or plastic surgery is deductible only if it is necessary to improve a deformity related to a congenital abnormality, an injury from an accident or trauma or a disfiguring disease. Elective face-lifts, hair and breast implants, botox injections, hair removal and liposuction are generally not deductible because they are cosmetic in nature.
Early this month, the tax court ruled in favor of the taxpayer in an 8-5-3 decision (O'Donnabhain v. Commissioner, 134 T.C. No. 4), determining that male-to-female gender reassignment surgery qualifies as a deductible medical expense because
Gender identity disorder is a disease.
The hormone therapy and sex reassignment surgery were for the treatment of the disease, and thus not "cosmetic surgery" excluded from the definition of deductible medical care.
O'Donnabhain could not deduct all of the costs of the sex change. The court held that the taxpayer's breast augmentation surgery was directed at improving her appearance and did not meaningfully promote the proper function of her body or treat disease and therefore was nondeductible cosmetic surgery.
New Jersey tax pro Robert D. Flach has been preparing 1040s for individuals since 1972.
—For the best rates on loans, bank accounts and credit cards, enter your ZIP code at BankingMyWay.com.