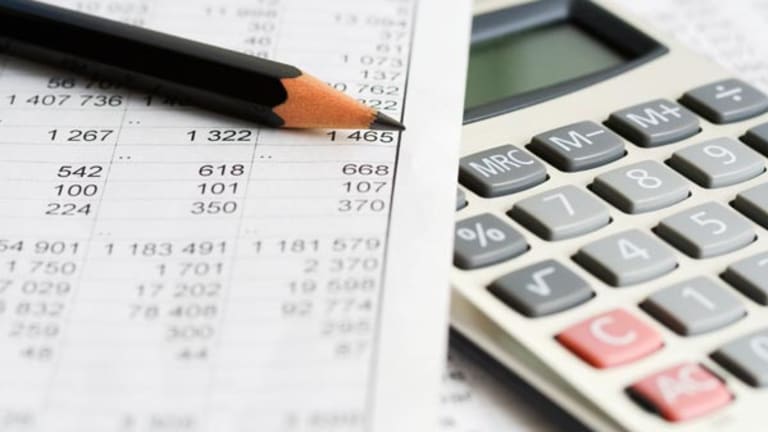 Tax Tips: More on Education Credits
Education credits can seriously reduce the strain of a college tuition bill. Here are some details on a big benefit, the American Opportunity Credit.
To qualify for the American Opportunity Credit a student must be enrolled in a post-secondary education program at an "eligible institution" that leads to a degree, a certificate or another recognized credential at least half-time for one semester during the year.
An "eligible institution" is an accredited college, university, vocational school or other accredited institution able to participate in a student aid program administered by the U.S. Department of Education.
The student must not have a felony conviction for possession or distribution of a controlled substance.
Only the person claiming the student as a dependent can get the credit — the parents if they are claiming the student on their return, or the student if he/she is claiming himself/herself.
It doesn't matter who actually pays the tuition. If the grandparents pay all the student's expenses, but the parents claim the student as a dependent, only the parents can claim the credit. The credit is also available if the eligible expenses are paid using money from a student loan or any other borrowing.
Eligible expenses must be reduced by any tax-free scholarships or grants, employer-provided education assistance, veterans' assistance and any other tax-free payments or reimbursements. All such payments are applied first toward tuition, fees and course materials, and are not allocated between eligible expenses and room and board. If the student has $10,000 in eligible expenses and $4,000 in room and board expenses and received a scholarship for $7,500, only $2,500 in expenses can be used to calculate the credit.
New Jersey tax pro Robert D. Flach has been preparing 1040s for individuals since 1972.
—For the best rates on loans, bank accounts and credit cards, enter your ZIP code at BankingMyWay.com.