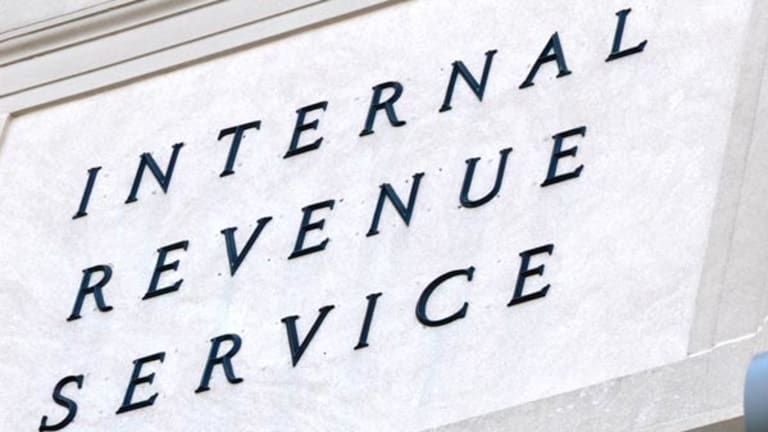 Tax Tips: More on the American Opportunity Credit
A loophole in the American Opportunity Credit could help many college students that could be claimed as dependents qualify for the benefit.
Previously I told you that the American Opportunity Credit could not be claimed by a dependent student. However, there is a way for such a student to receive a tax benefit from the credit on his/her return.
James, son of John and Jane, is a 20-year-old unmarried full-time college student in his junior year. He had net taxable income from a part-time job in 2009. John and Jane are entitled to claim James as a dependent on their 2009 Form 1040.
The eligible education expenses for James exceeded the $4,000 minimum needed to qualify for the maximum credit. But John and Jane's Adjusted Gross Income is $185,000 and they can't claim the AOC.
James' tax liability, before any credits, is more than the amount of tax savings John and Jane would realize from claiming James as a dependent.
John and Jane could, although entitled to, elect not to claim James as a dependent on their 2009 Form 1040. By doing so James, while unable to claim an exemption for himself because his parents could have done so, will be able to claim the American Opportunity Credit on his 2009 federal income tax return.
However, James is not eligible for the refundable portion of the credit. He can only claim a credit against actual tax liability, up to the $2,500 maximum. If his tax liability is $500 his credit is limited to $500. If his tax liability is $2,800 he can claim the full $2,500 credit.
New Jersey tax pro Robert D. Flach has been preparing 1040s for individuals since 1972.
—For the best rates on loans, bank accounts and credit cards, enter your ZIP code at BankingMyWay.com.