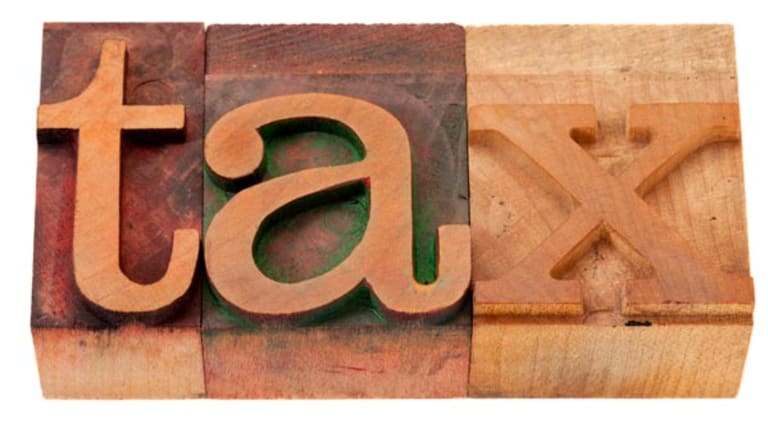 Tax Tips: Making Your Per Diem Count
Choosing which per diem option to utilize when filing your taxes could save you major money.
As I discussed yesterday, you can deduct either the standard meal and incidental expense of per diem or the actual cost of meals and incidentals when you travel away from home overnight on business.
You can decide which option to choose for each trip. Once you choose you must use the same method for all of the days of the trip.
Let's say you took classes in Reno in May. The per diem rate for meals and incidentals is $49 per day. Your trip lasted four full days. Your actual expenses for the trip were $179. The per diem allowance is $196. You would claim the per diem for the four days of the trip.
In July you attended a convention in Austin. The per diem is $54, but your daily costs average $62. You would claim the actual expenses.
On the first or last day of each business trip, if you are not necessarily away from home for all three meals, you can deduct 75% of the standard per diem allowance.
Transportation workers, whose work "directly involves moving people or goods by airplane, barge, bus, ship, train or truck," can use a special rate regardless of where they travel. For January through September of 2009 this was $52 for travel within the continental U.S. and $58 for travel elsewhere. On Oct. 1, 2009, the per diems were raised to $59 within and $65 outside the continental U.S.
Of course, as with all business meals, you can only deduct 50% of the per diem.
New Jersey tax pro Robert D. Flach has been preparing 1040s for individuals since 1972.
—For the best rates on loans, bank accounts and credit cards, enter your ZIP code at BankingMyWay.com.