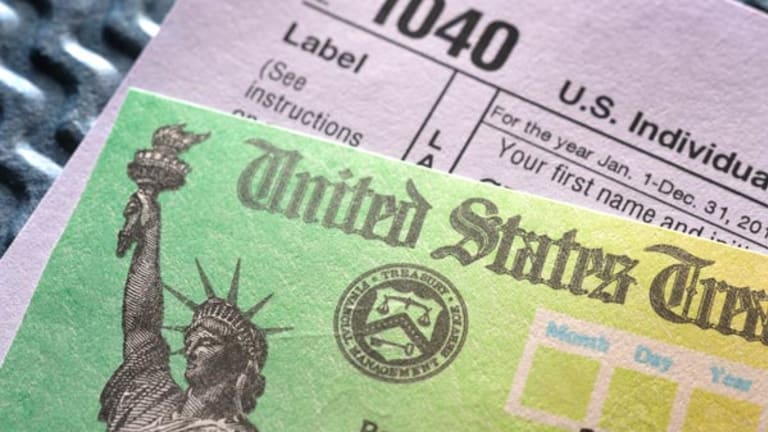 Tax Tips: Keep Your Lucky Winnings
Think your lucky lotto win won't be taxed? You're dead wrong. Thankfully, you can offset taxes on your winnings with loss deductions.
Did you hit the raffle, score big at the casinos or win a car from your church raffle last year? If you did, you received a Form W-2G reporting your winnings — and so did the IRS.
Gambling winnings are taxable — reported on Line 21 of Form 1040. All is not lost. You can deduct your gambling losses, up to the extent of the winnings, but only if you itemize on Schedule A. If you report $5,000 in winnings, you can deduct $5,000 in losses as a miscellaneous expense. Gambling losses are deductible in full, and are not subject to the 2% of AGI limitation.
Losses from any type of wagering transaction can be deducted against winnings. If you win at the slots, your deduction is not limited to losses from slot machine play. You can deduct losses from the lottery, 50-50s, bingo, casino table games, charity raffles, horse racing, keno, etc., up to the amount of your total winnings. Keep your losing lottery, raffle and racetrack tickets for the year, and keep track of slot activity by using a player's card. But make sure the losing racetrack tickets in your collection don't have footprints on them.
Winnings from a "no purchase necessary" sweepstakes or contest are not gambling winnings. If you win the Publishers' Clearing House Sweepstakes or a trip to Club Med as the 10th caller to a radio station, you must report the winnings as income, but cannot deduct gambling losses against this income.
New Jersey tax pro Robert D. Flach has been preparing 1040s for individuals since 1972.
—For the best rates on loans, bank accounts and credit cards, enter your ZIP code at BankingMyWay.com.