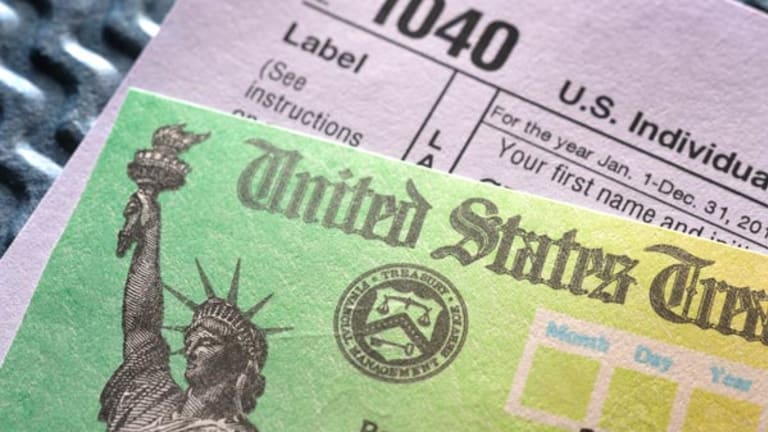 Tax Tips: How to Deduct Your Premiums
Tax pro Robert D. Flach explains how much of your insurance premiums you can deduct, based on your age.
If you are able to claim a tax deduction for medical expenses on Schedule A don't forget to include what you pay for health insurance premiums.
You can deduct the cost of health insurance whether you pay the premium directly or it is deducted from your payroll or pension check, unless the payroll deduction is part of a pre-tax Section 125, cafeteria or flexible spending plan.
This includes COBRA payments, dental and contact lens insurance, a separate charge for medical coverage included in your dependent child's college fees and the amount deducted from monthly Social Security and Railroad Retirement benefits for Medicare Part B and Part D (prescription) premiums. Payments for Part A premiums can be deducted only if you are voluntarily enrolled in Medicare and not covered under Social Security.
You can also deduct long-term care insurance premiums. The deduction is limited based on the taxpayer's age. For 2009, the age-based limitations are:
Age 40 or less = $320,
Age 41-50 = $600,
Age 51-60 = $1,190,
Age 61-70 = $3,180, and
Age 71+ older = $3,980.
If a 58-year-old taxpayer pays $2,500 for long-term care insurance he/she can deduct only $1,190. Each spouse is treated separately in determining the age-based limitation.
Self-employed individuals, and more than 2% of owners of "sub-chapter S" corporations who receive a salary from the corporation, may be able to claim an above-the-line deduction for 100% of their health and long-term care insurance premiums.
New Jersey tax pro Robert D. Flach has been preparing 1040s for individuals since 1972.
—For the best rates on loans, bank accounts and credit cards, enter your ZIP code at BankingMyWay.com.