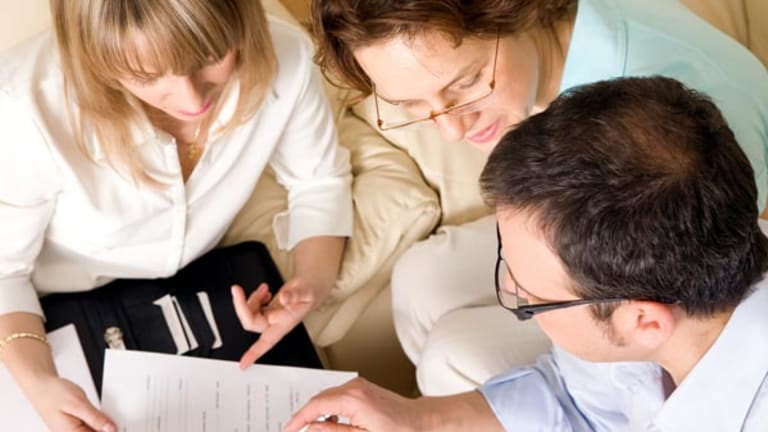 Tax Tips: Don't Take It Personally
There once was a time when you could deduct the personal interest you paid on your auto loan or credit card, but those days are sadly gone.
There was a time when all interest could be claimed as a tax deduction on Schedule A. This included not only mortgage interest and investment interest but also interest on all kinds of personal borrowing.
Taxpayers with excessive credit card and auto loan interest could realize a substantial tax savings if they itemized, and I had several clients who claimed large deductions for such personal interest each year.
But, thanks to the overhaul of the tax code brought about by the Tax Reform Act of 1986, personal interest is no longer deductible.
The following interest is not deductible on Schedule A:
auto loan interest;
credit card interest and finance charges;
Form 1040, or appropriate state return, tax deficiency interest;
home purchase interest not secured by the residence;
installment loan interest;
life insurance policy loan interest;
pension loans;
and personal loans.
The above types of interest may be deductible on a Schedule C, E or F if it applies to qualified purchases related to a business, rental or farm activity. However, interest paid on Form 1040 deficiencies is never deductible on Form 1040 — even if the deficiency is caused by income reported on Schedules C, E or F.
New Jersey tax pro Robert D. Flach has been preparing 1040s for individuals since 1972.
—For the best rates on loans, bank accounts and credit cards, enter your ZIP code at BankingMyWay.com.