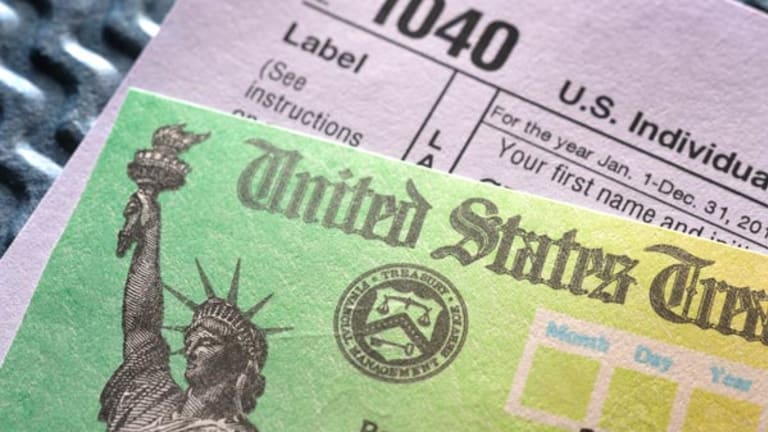 Tax Tips: The American Opportunity Credit
Education tax benefits didn't end with the Hope Credit. A new benefit, called the American Opportunity Credit, is helping students and parents alike.
The menu of education-related tax benefits has always been a varied one, with a wide selection of deductions, credits and exclusions, each with its own set of rules and phase-outs. This year a new item has been added — the American Opportunity Credit.
The AOC is an expansion of the Hope Credit. A college student who, at the beginning of the tax year, has not yet completed the first four years of post-secondary education (determined not by calendar year, but by the student's status of freshman, sophmore, etc.), can get a credit of up to $2,500, of which $1,000 may be refundable.
The credit is 100% of the first $2,000 of qualified expenses and 25% of the next $2,000. In order to get the maximum credit you must have at least $4,000 in qualified expenses. As with the original Hope credit, the $2,500 maximum is per student and not per return. So if you have two kids in college at the same time you can get up to $5,000 from Uncle Sam.
In addition to tuition and fees you can also include required course materials, such as books, supplies and equipment, in the expenses available for the credit.
The phase-out range for the AOC is "modified" Adjusted Gross Income of between $80,000 and $90,000 for single taxpayers and $160,000 and $180,000 for joint filers. Many taxpayers who were denied tax benefits for their kids' college costs in the past will be able to realize some savings on the 2009 Form 1040.
New Jersey tax pro Robert D. Flach has been preparing 1040s for individuals since 1972.
—For the best rates on loans, bank accounts and credit cards, enter your ZIP code at BankingMyWay.com.